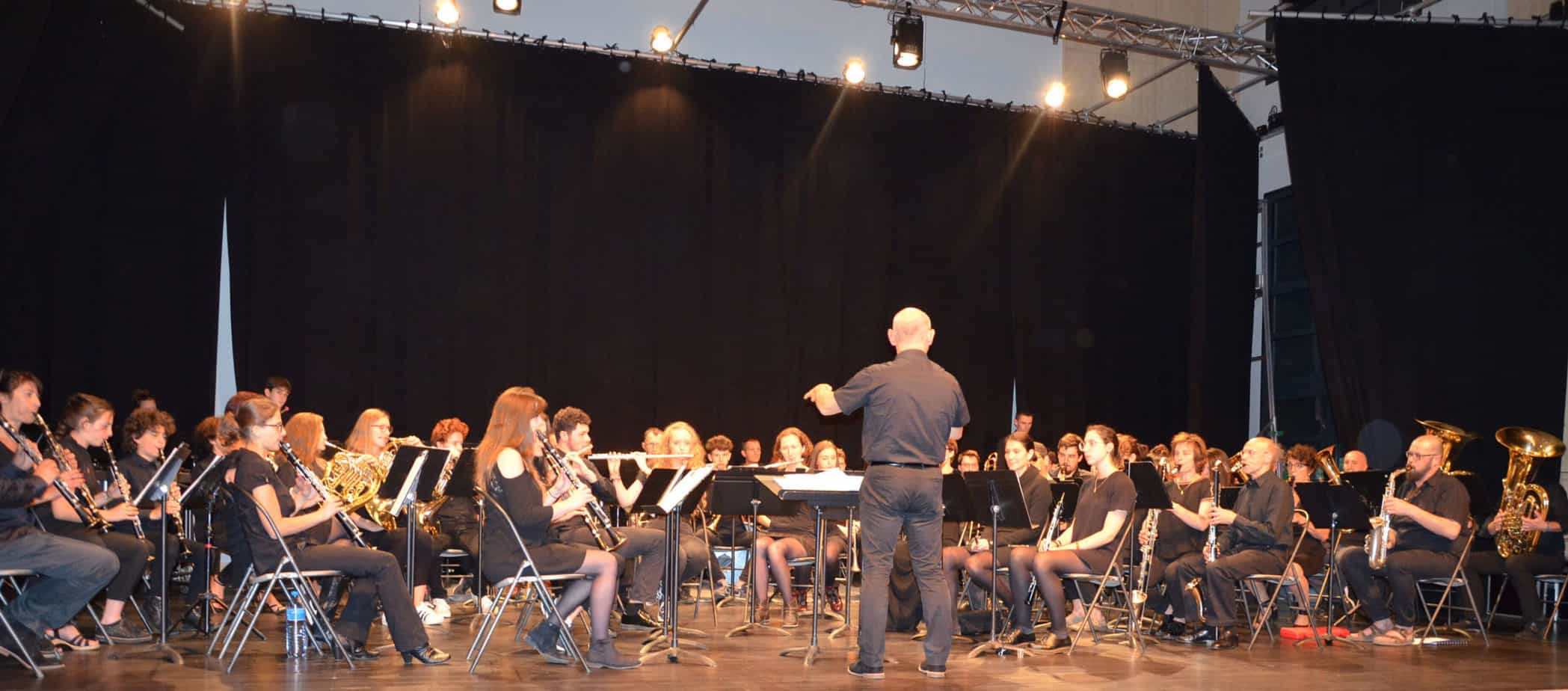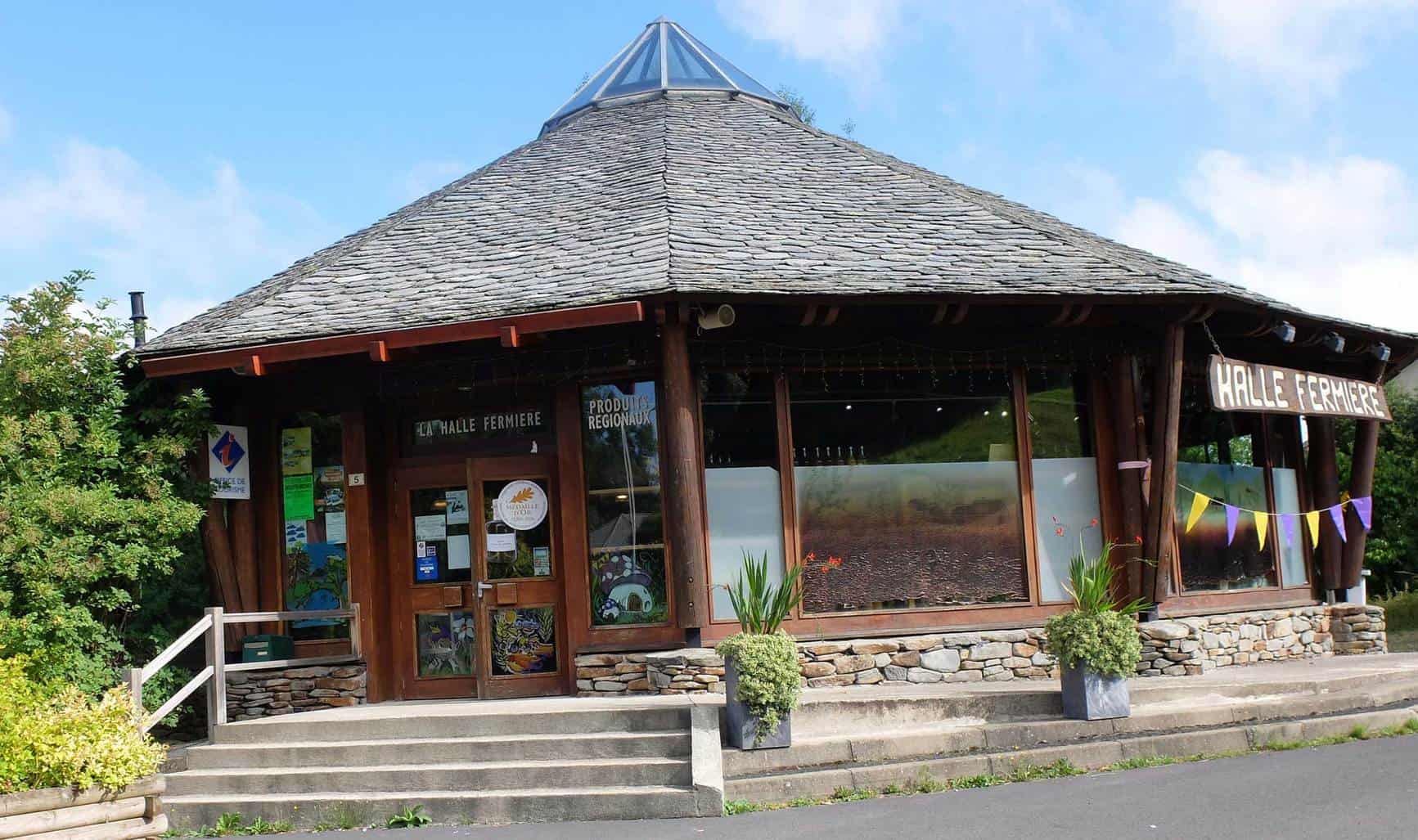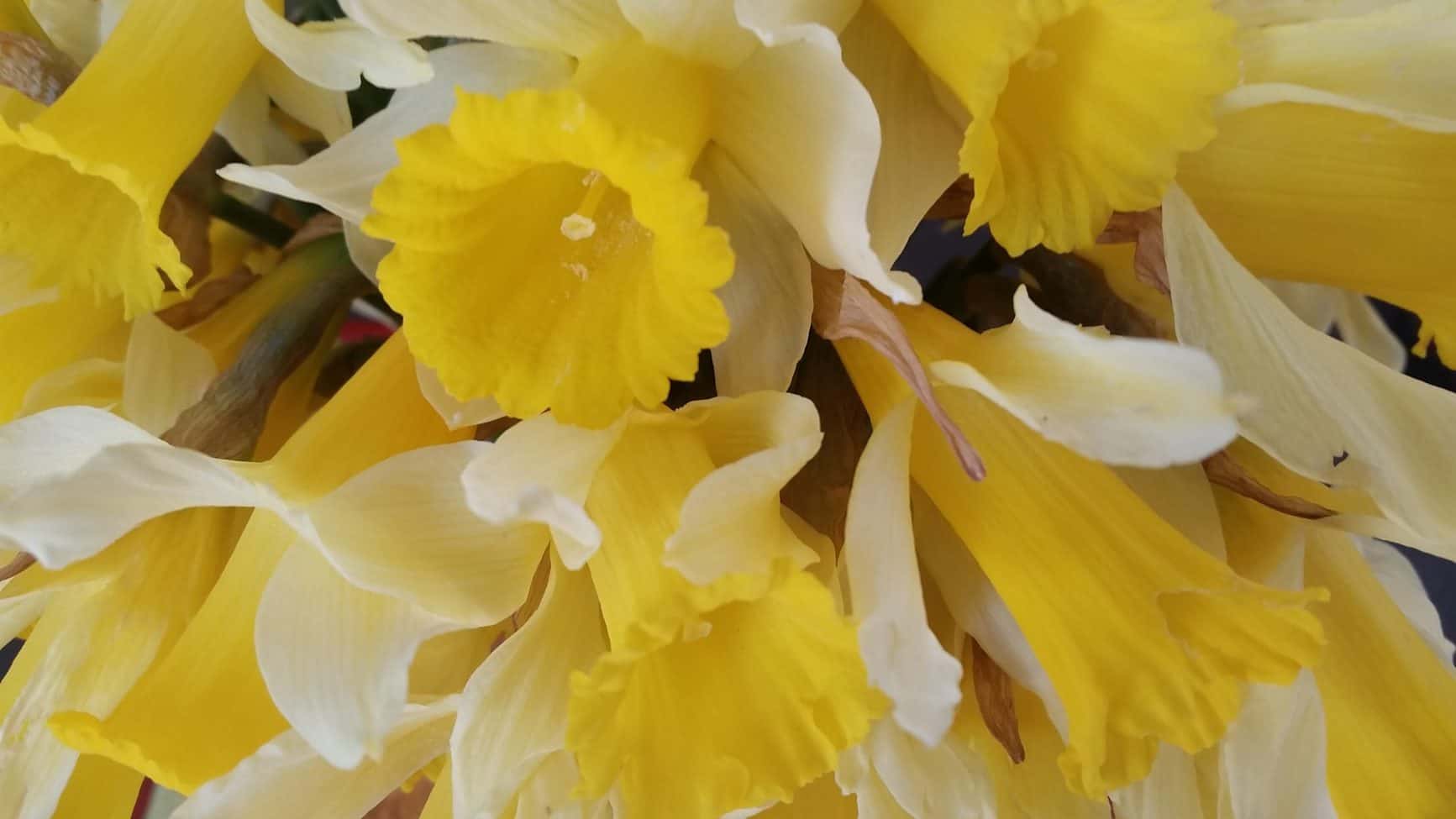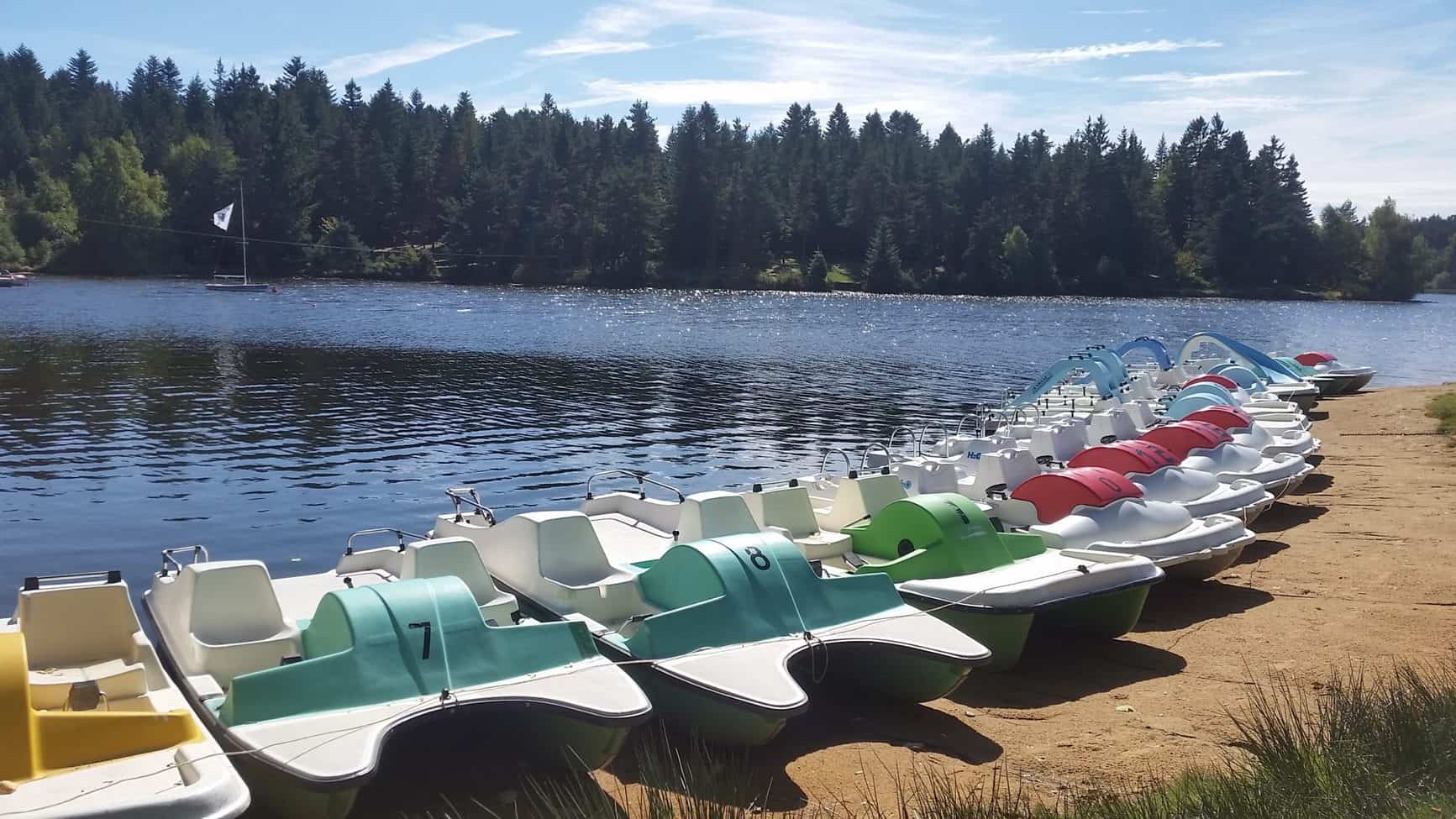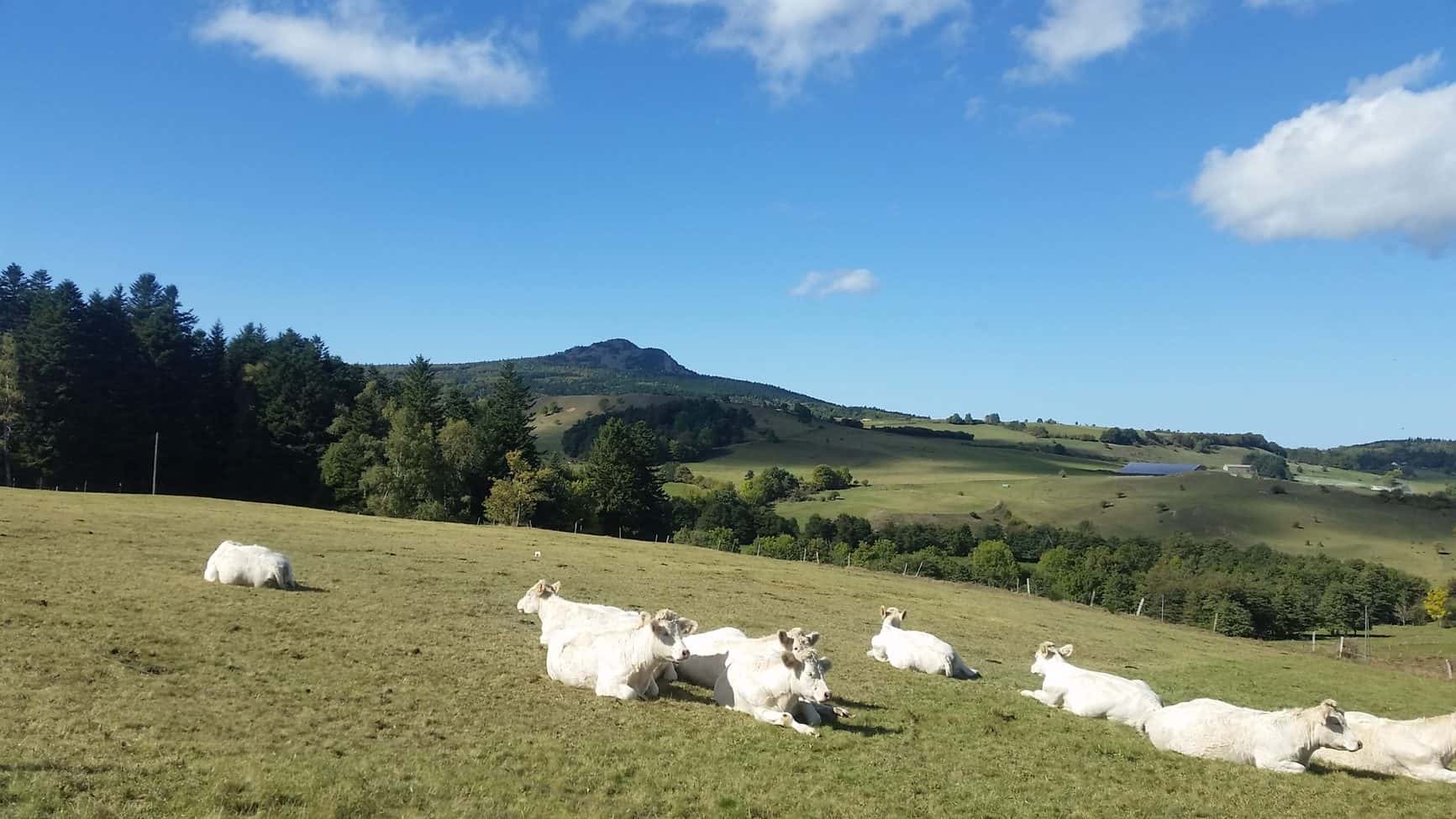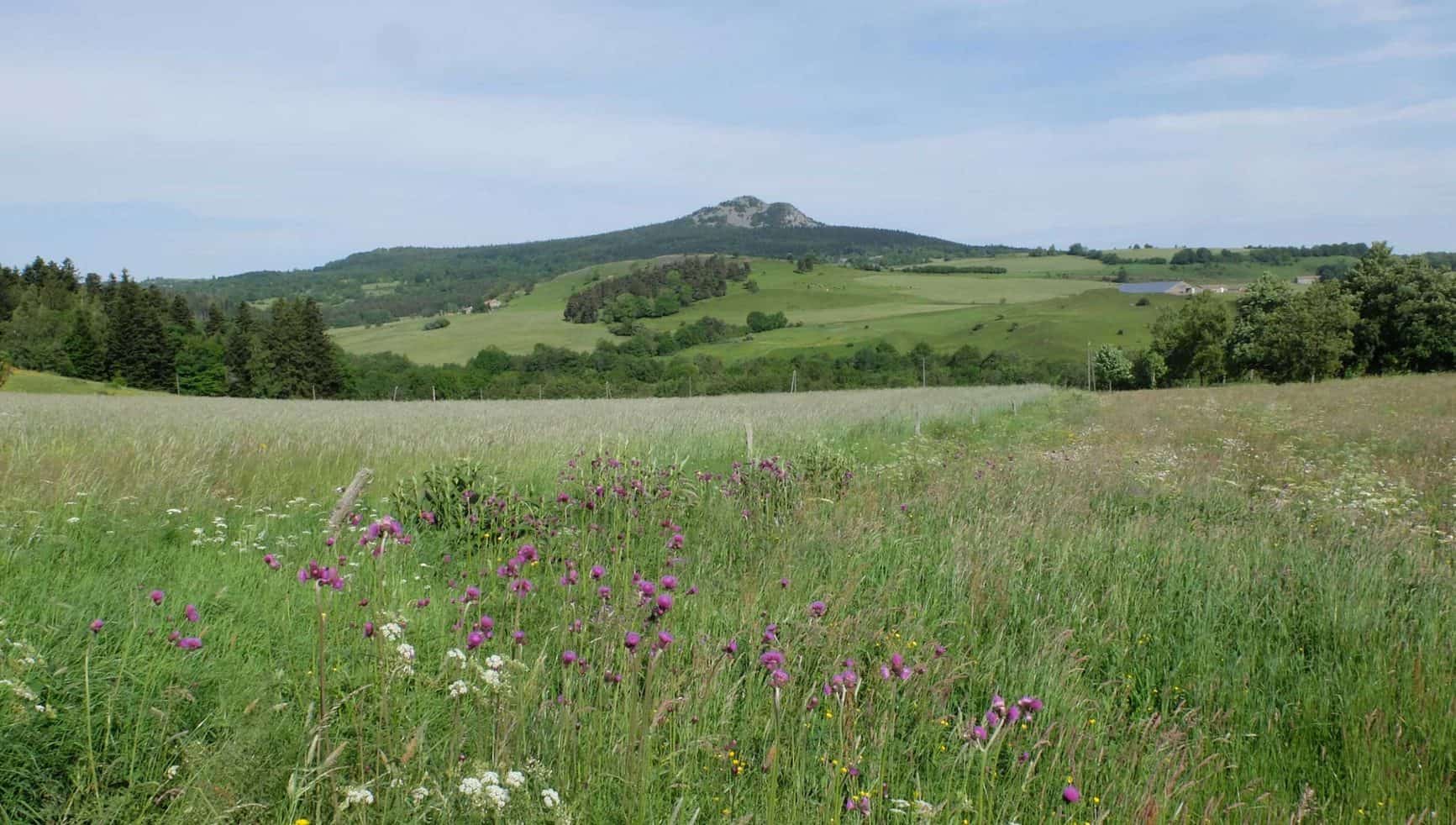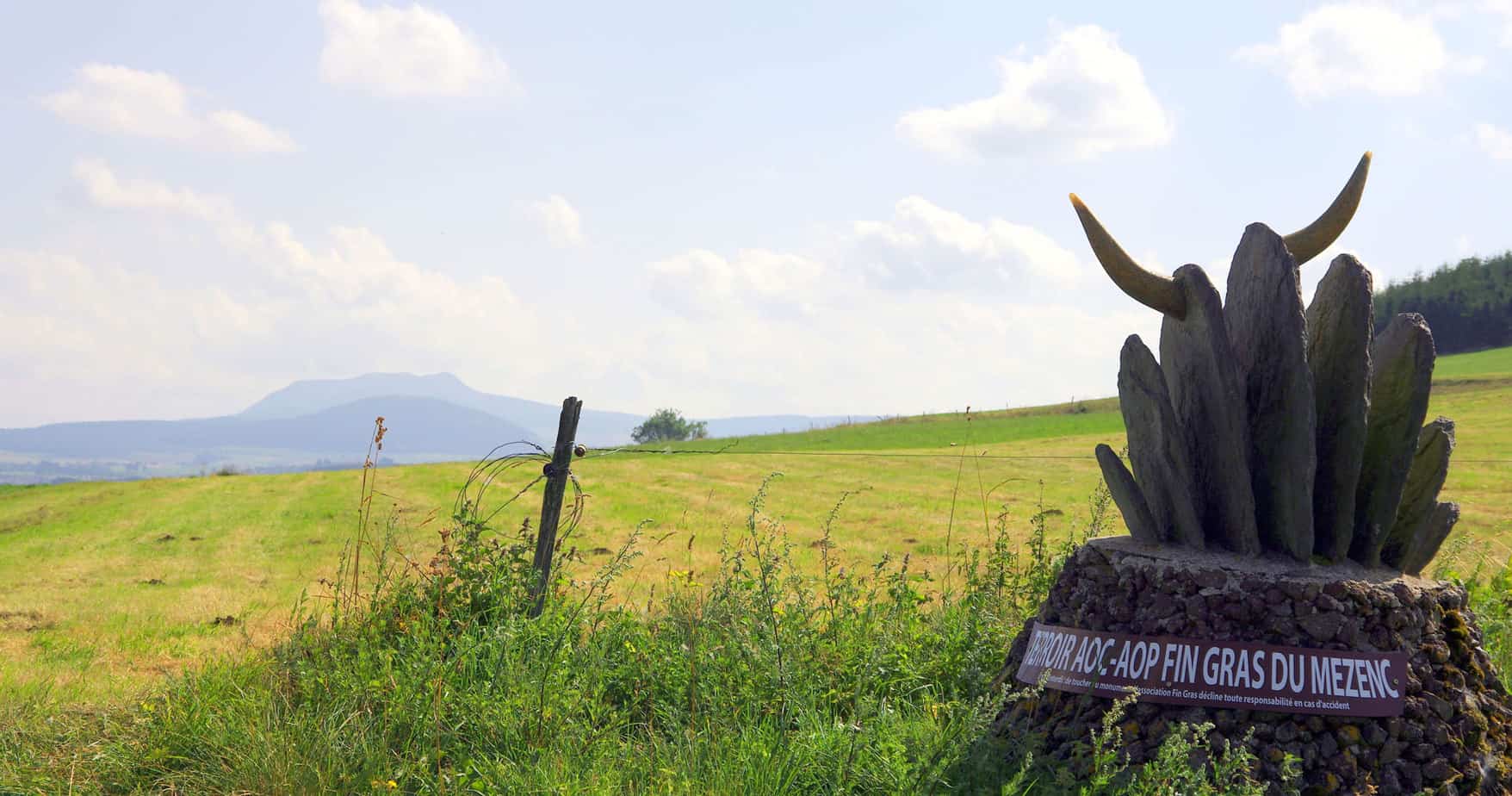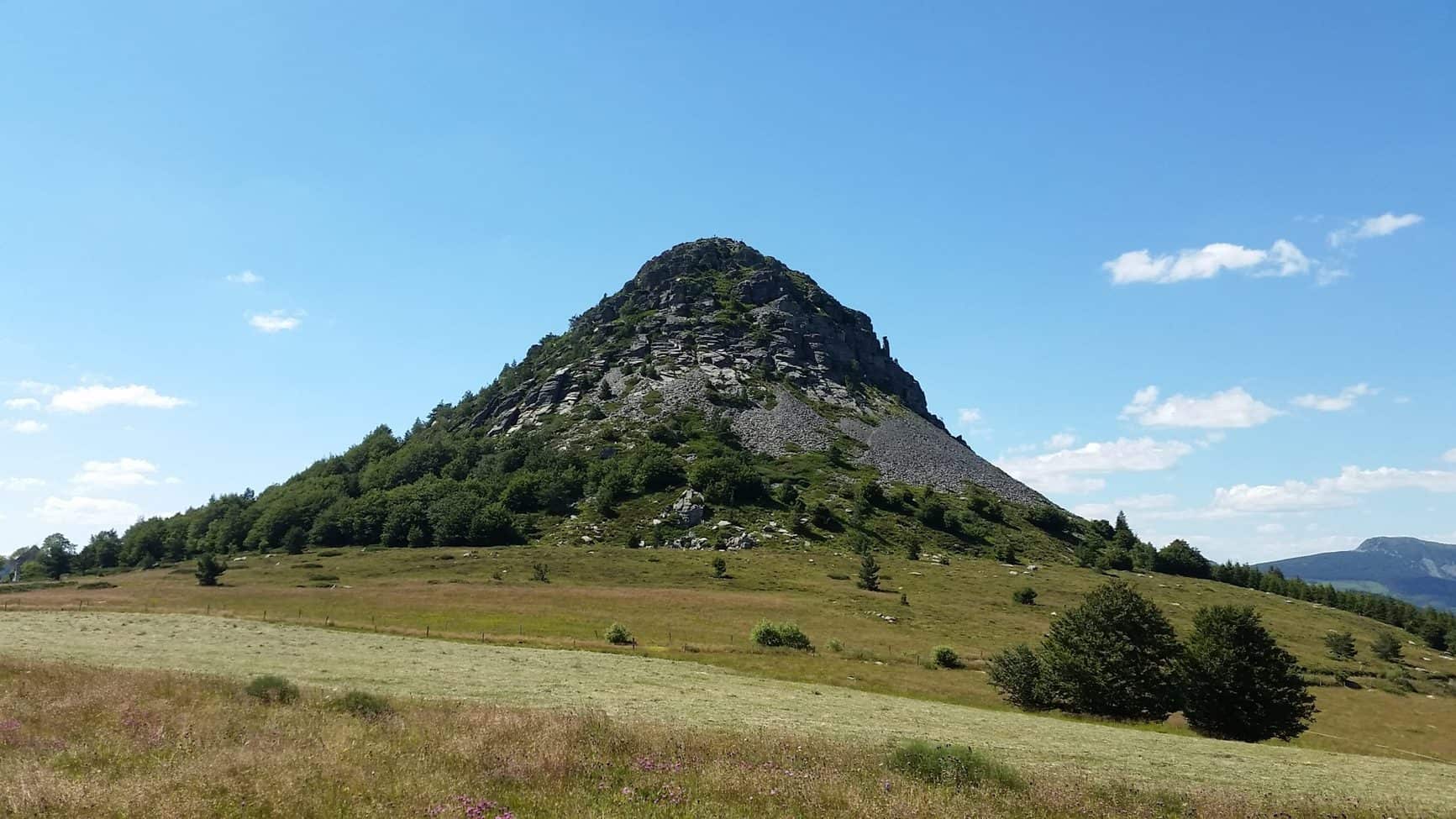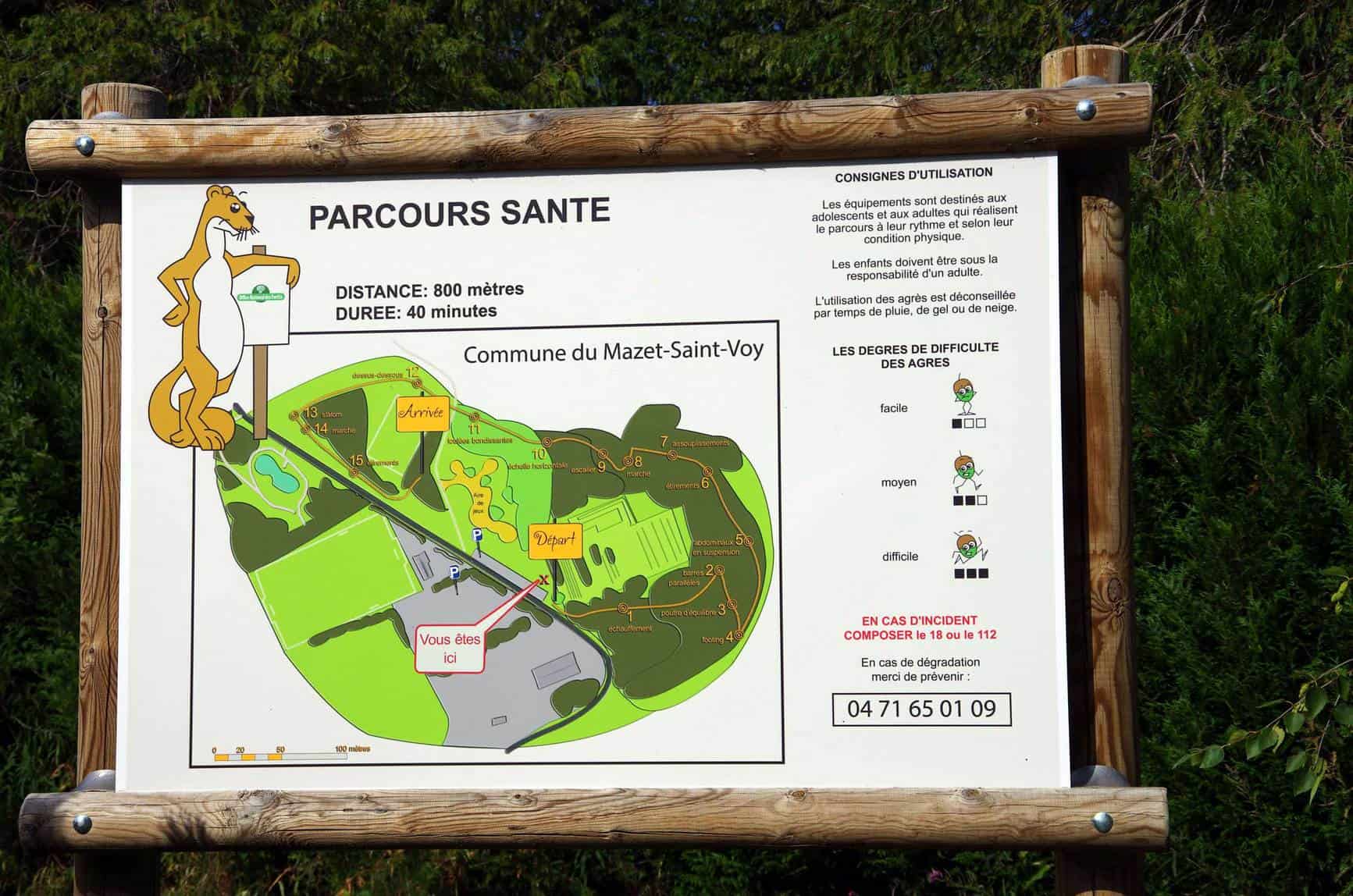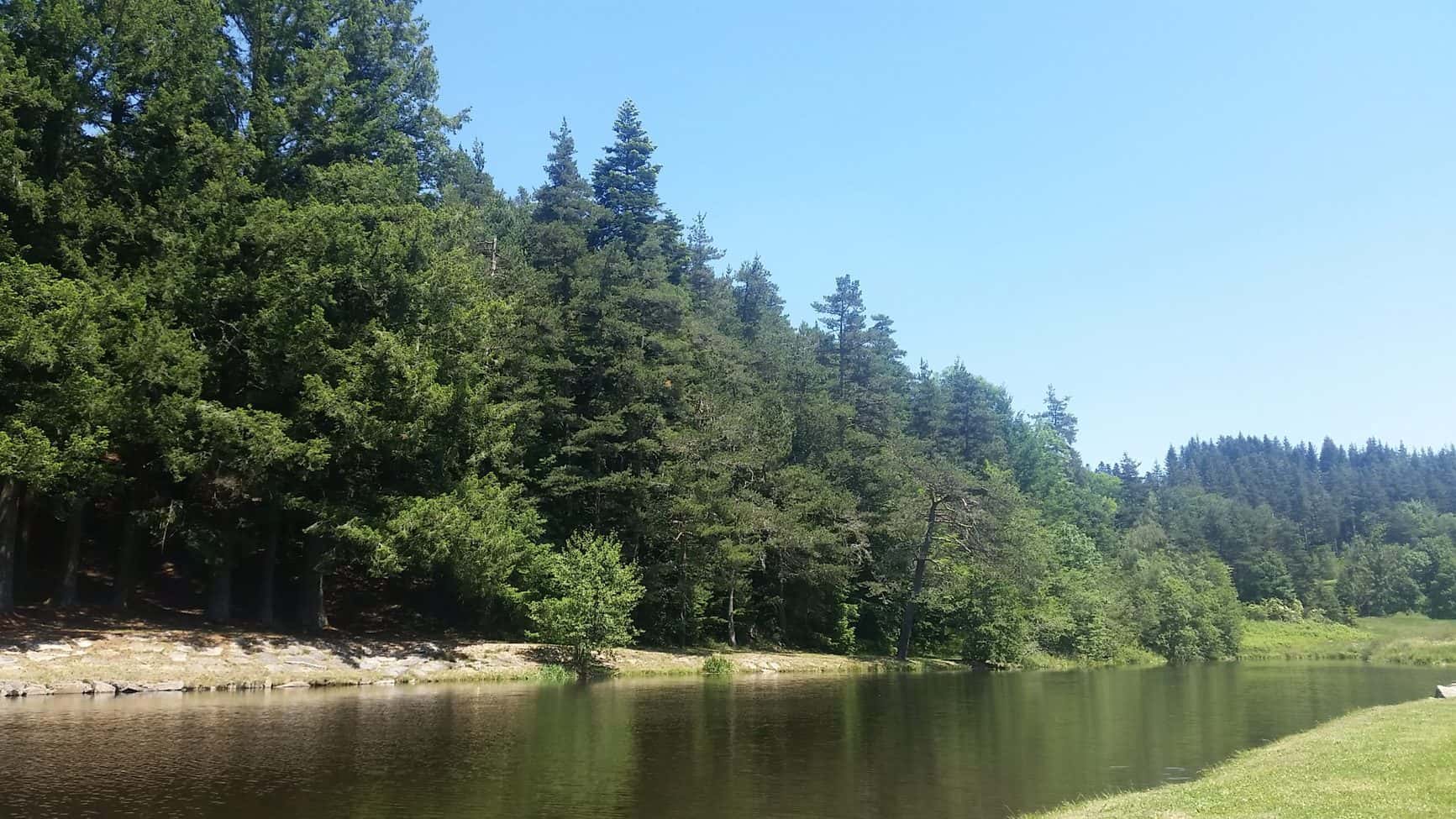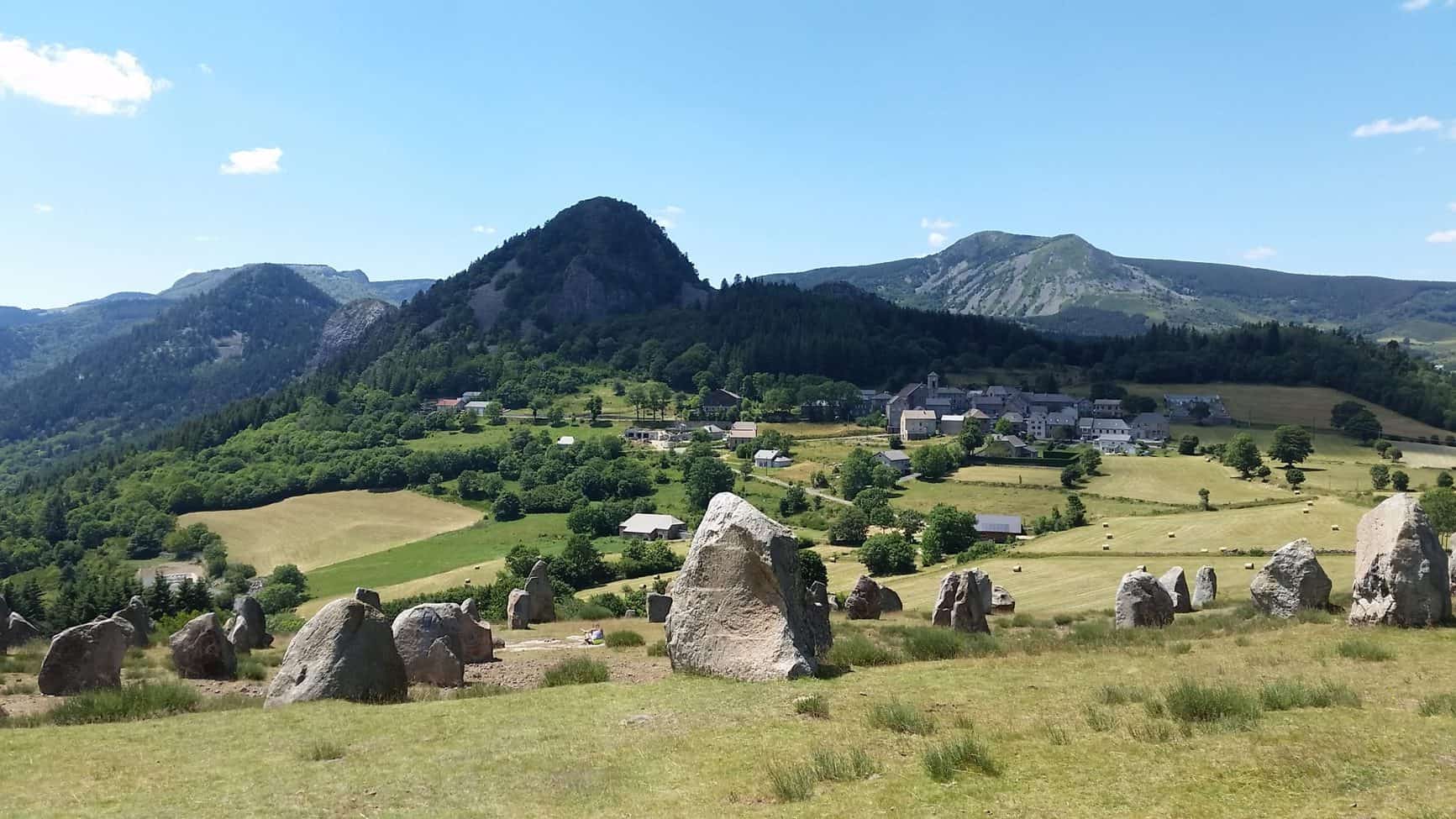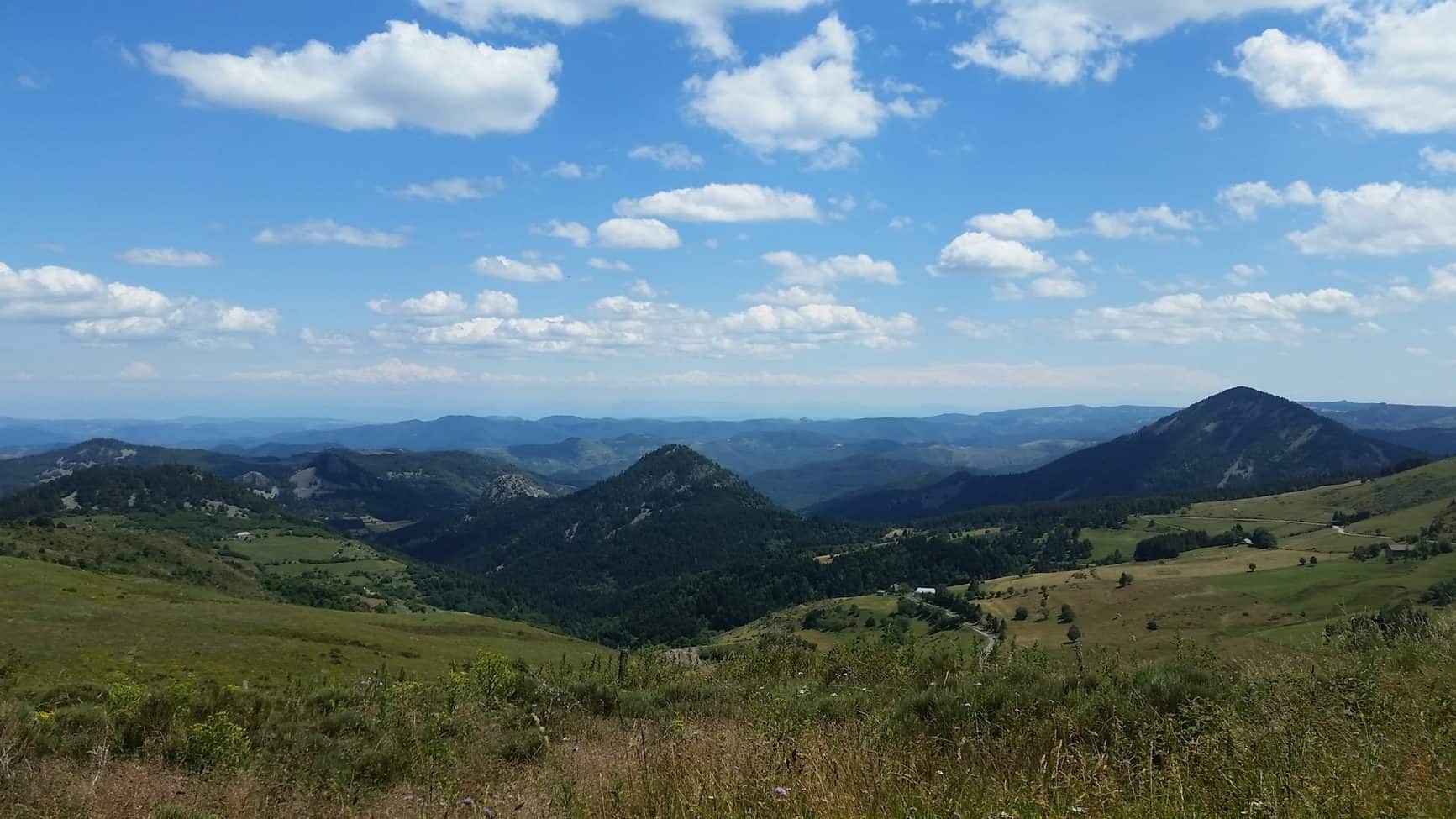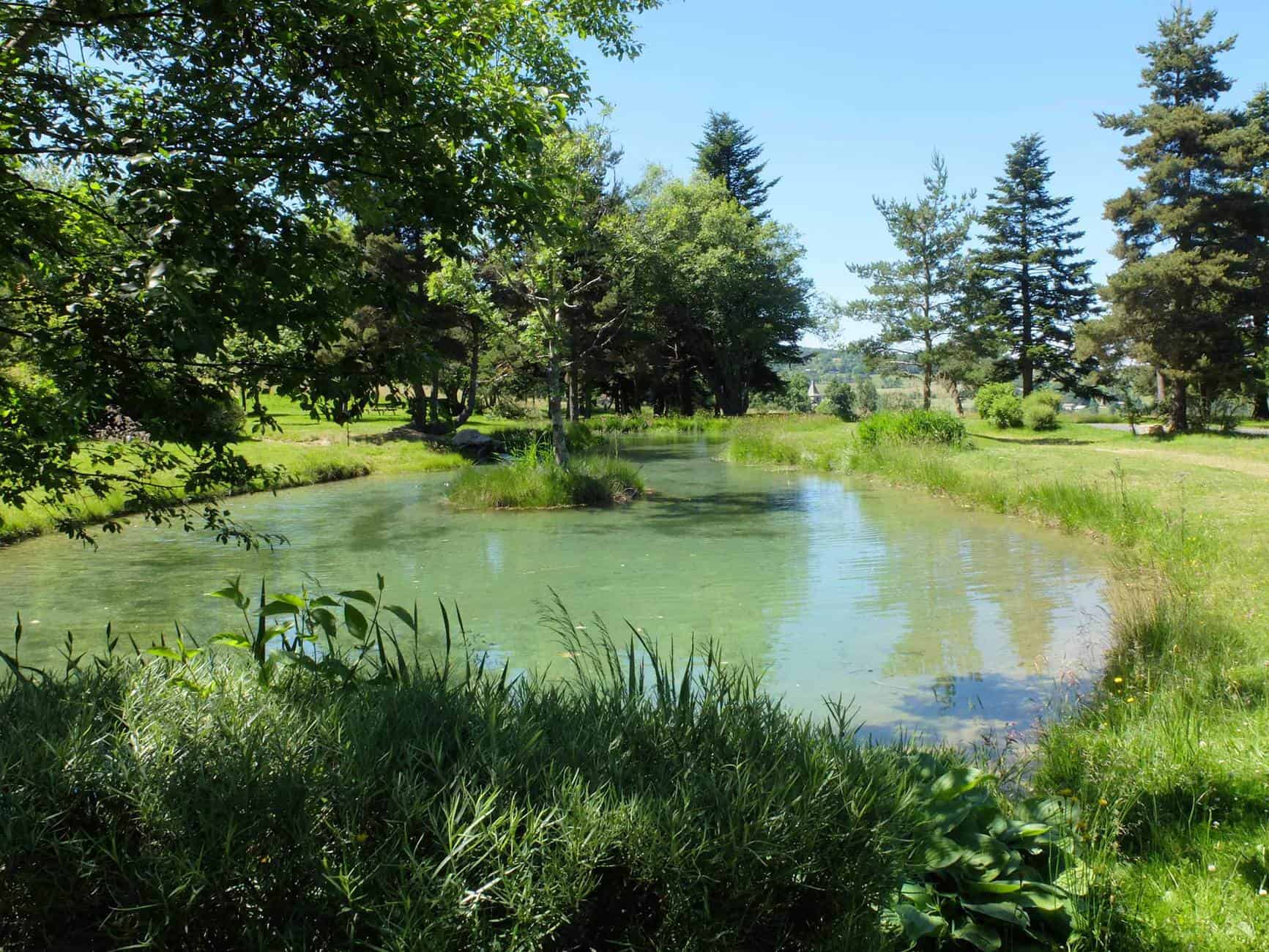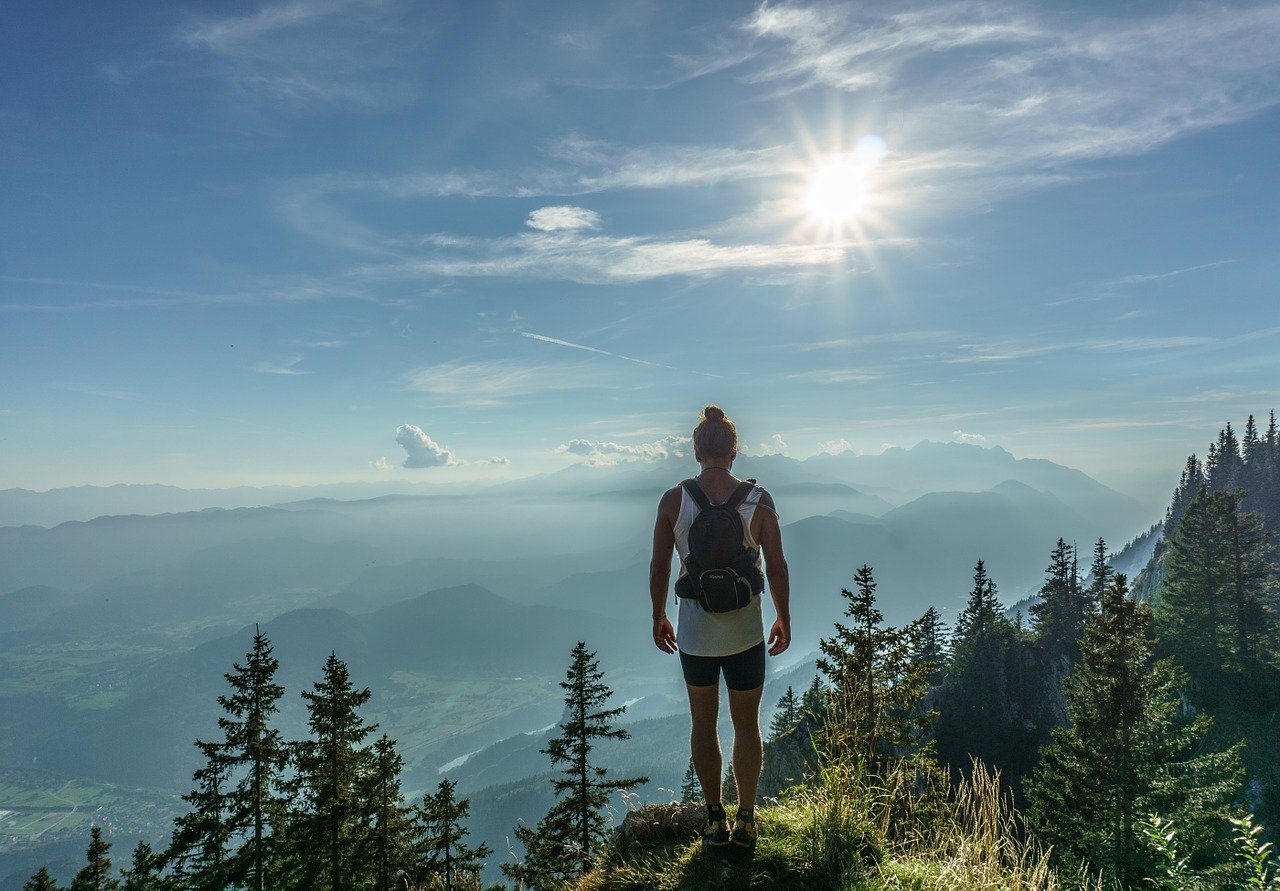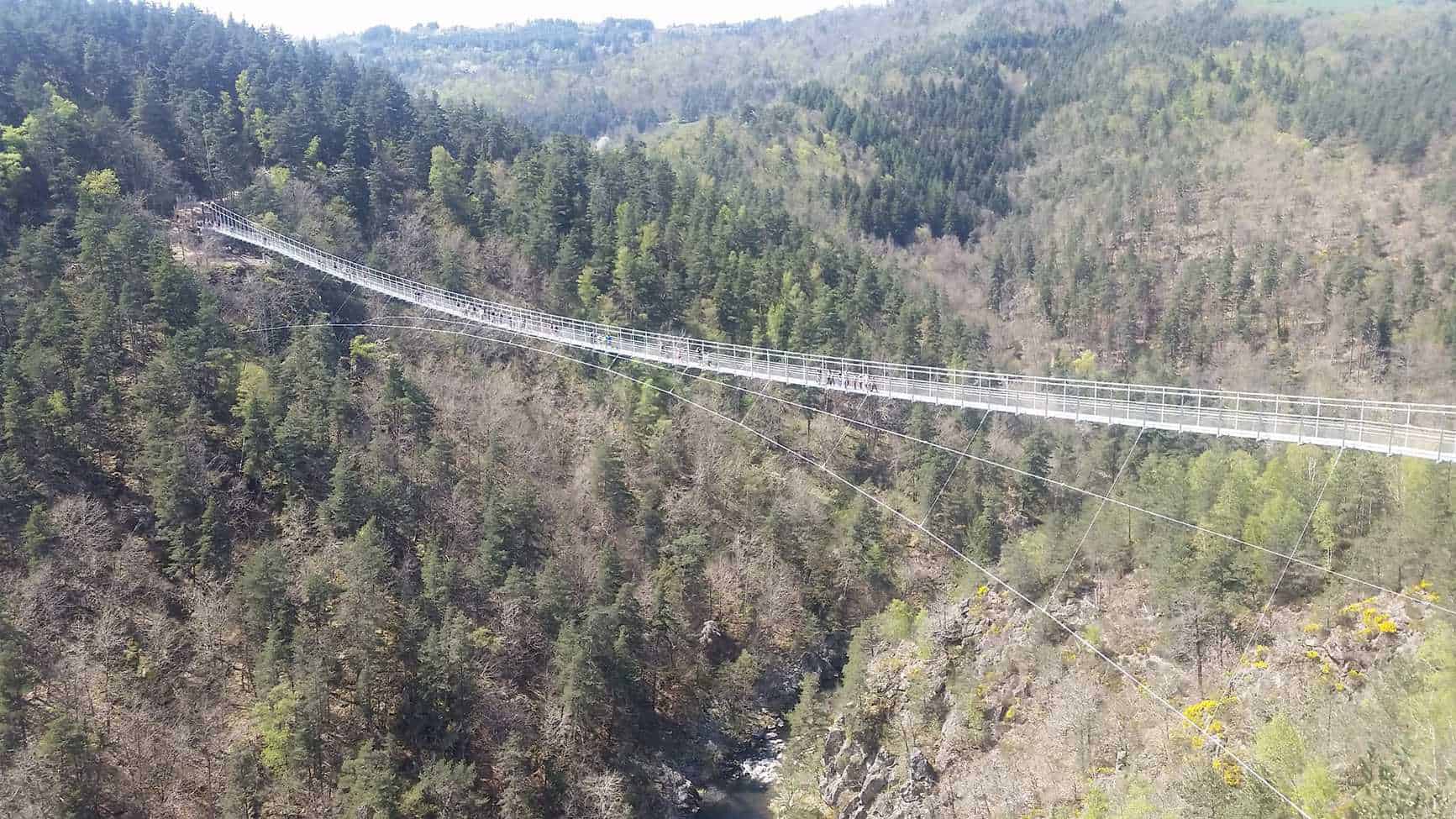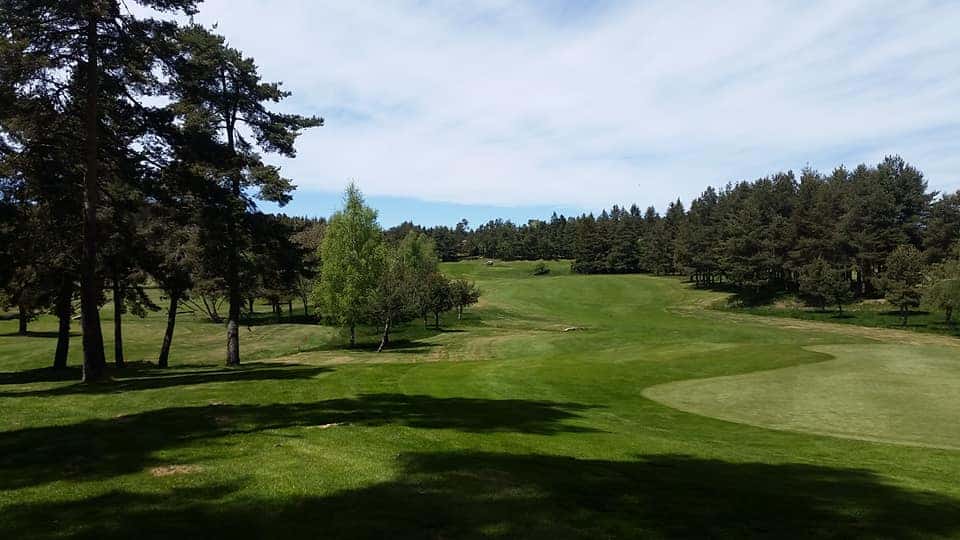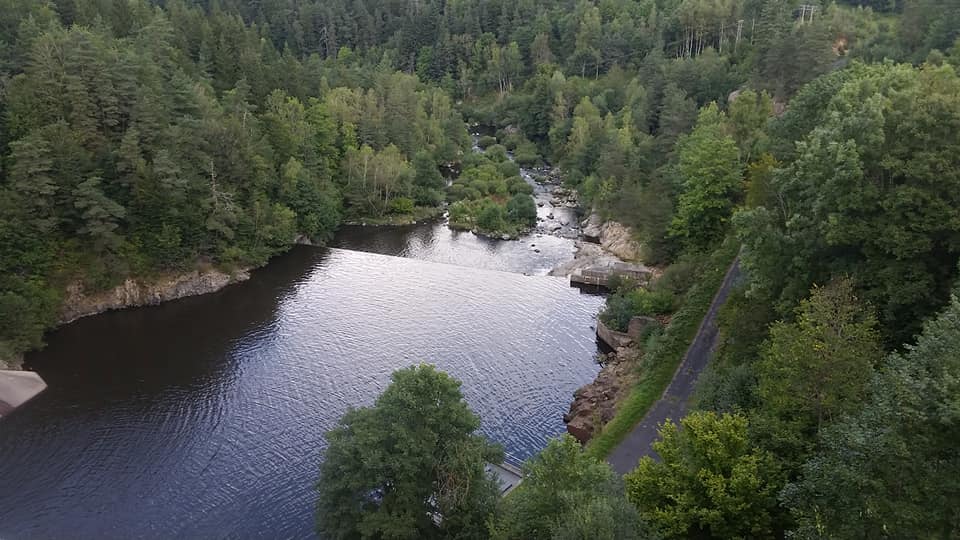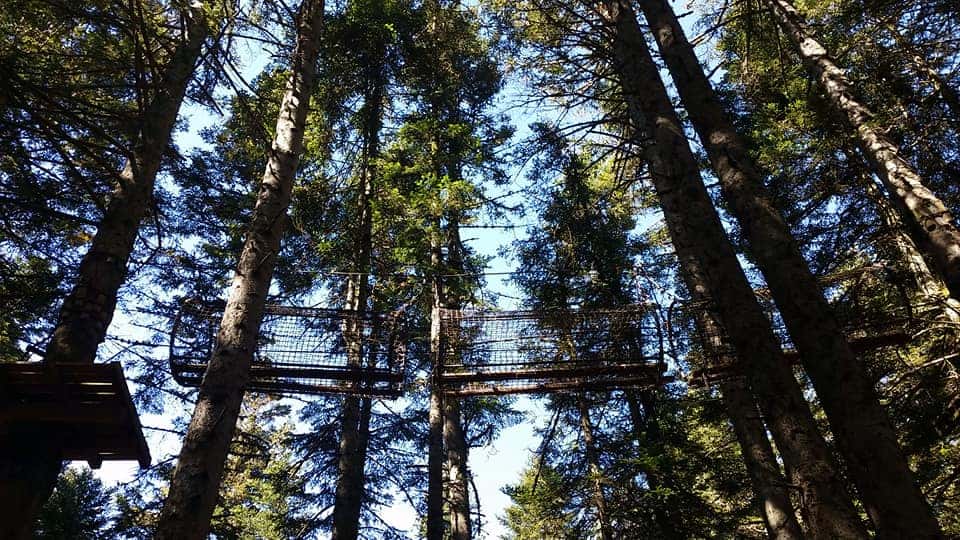 Campingdesurnette-concertcalibert
Campingdesurnette-hallefermiere
Campingdesurnette-jonquilles
Campingdesurnette-lacdedevesset
Campingdesurnette-lizieux
Campingdesurnette-lizieuxprairie
Campingdesurnette-MezencAOC
Campingdesurnette-montgerbierdejonc
Campingdesurnette-parcoursdesanté
Campingdesurnette-plageduchambon
Campingdesurnette-plateauhautlignon
Campingdesurnette-vueplateau
Campingdesurnette-étangdubruas
Campingdesurnette-activités-randonnées
194378658_10225318514015037_2107886621073424739_n
240899158_10225863374636212_7917480819946293468_n
118704917_10223278048444673_4165872697161435666_n
We offer different activities and entertainment for a perfect mix between relaxing, conviviality and fitness.
One-off activities and festive evenings ; pétanque competition, paëlla…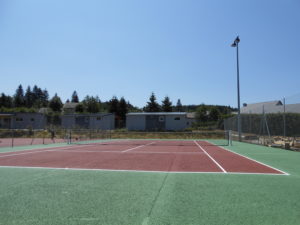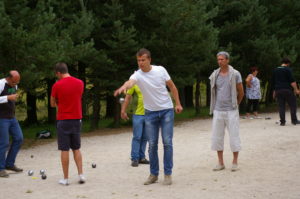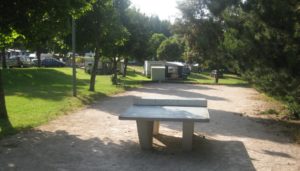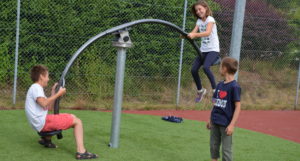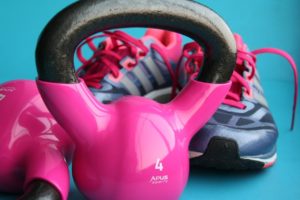 Our beautiful reagion offers wonderful countryside and lots of open-air sport and cultural activities.
To get the most out of your stay we advise you to contact the Tourism office.
.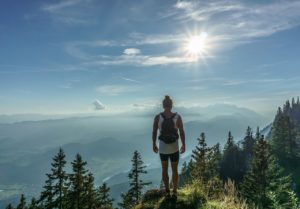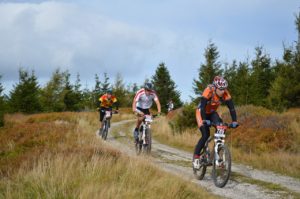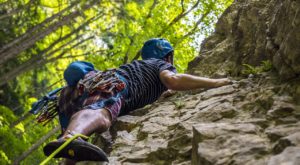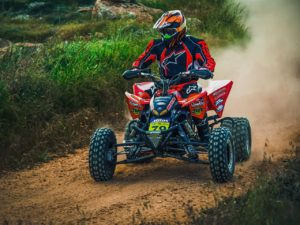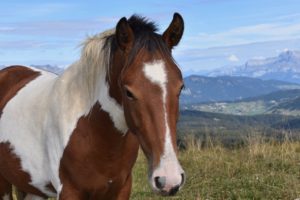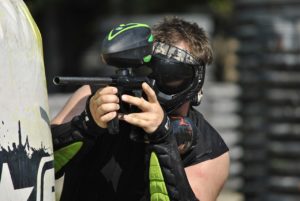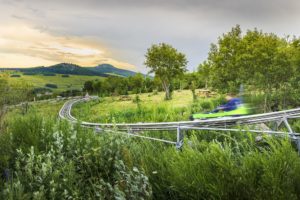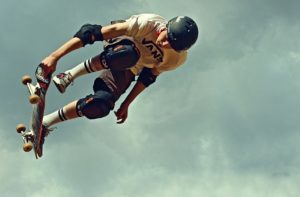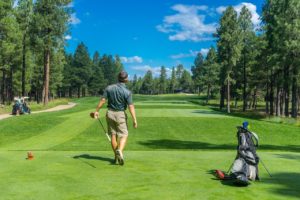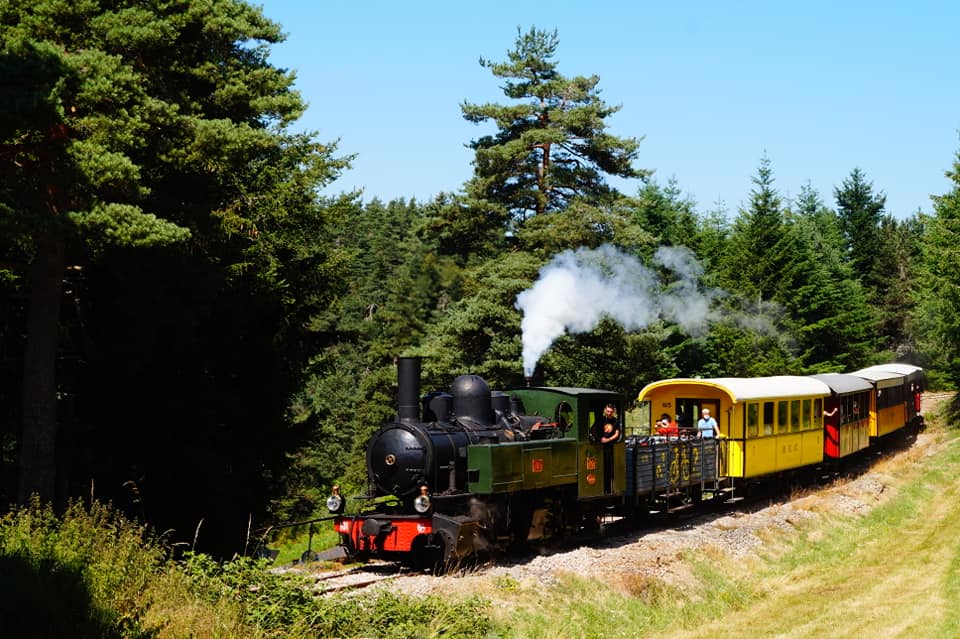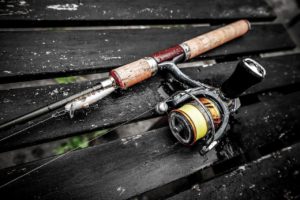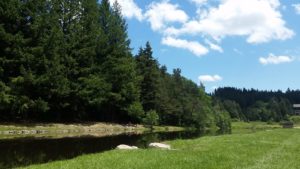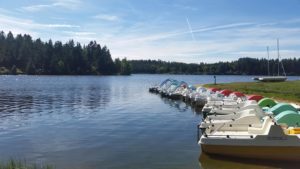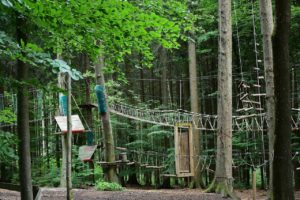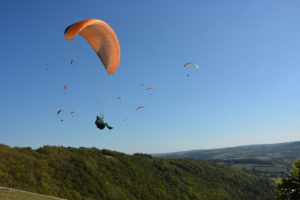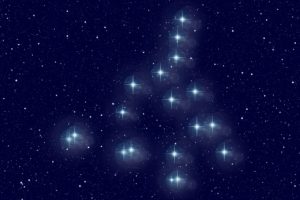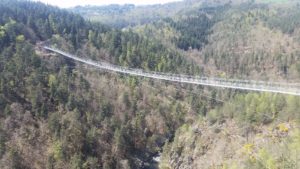 A rich variety of culturel activities are on offer. Discover our heritage with its history, and enjoy other entertainments!
Visit some remarkable sites and make the most of numerous exhibitions, concerts and plays…