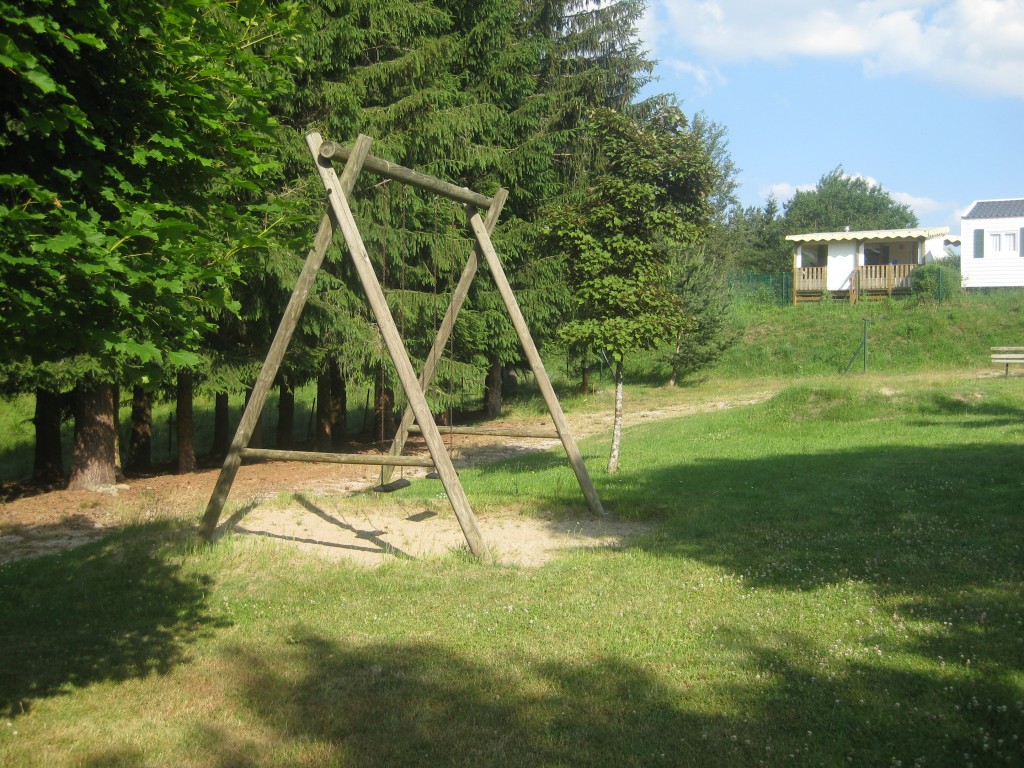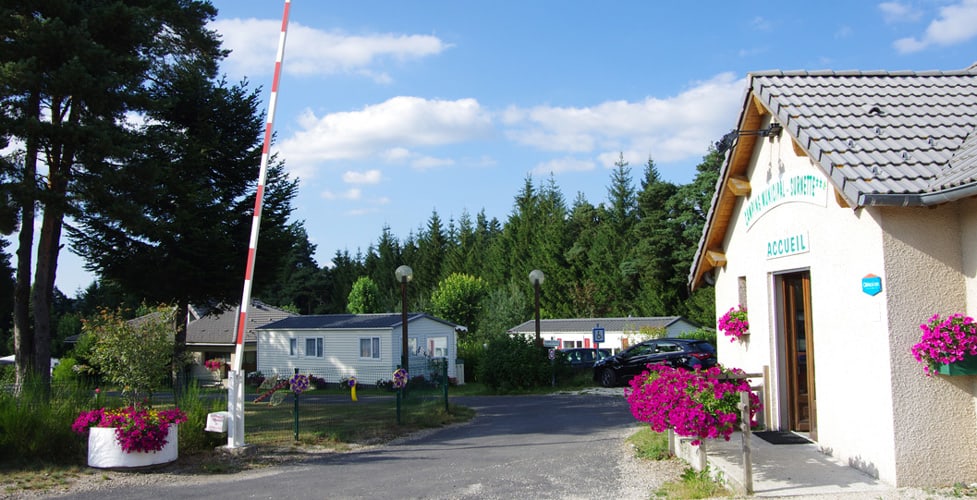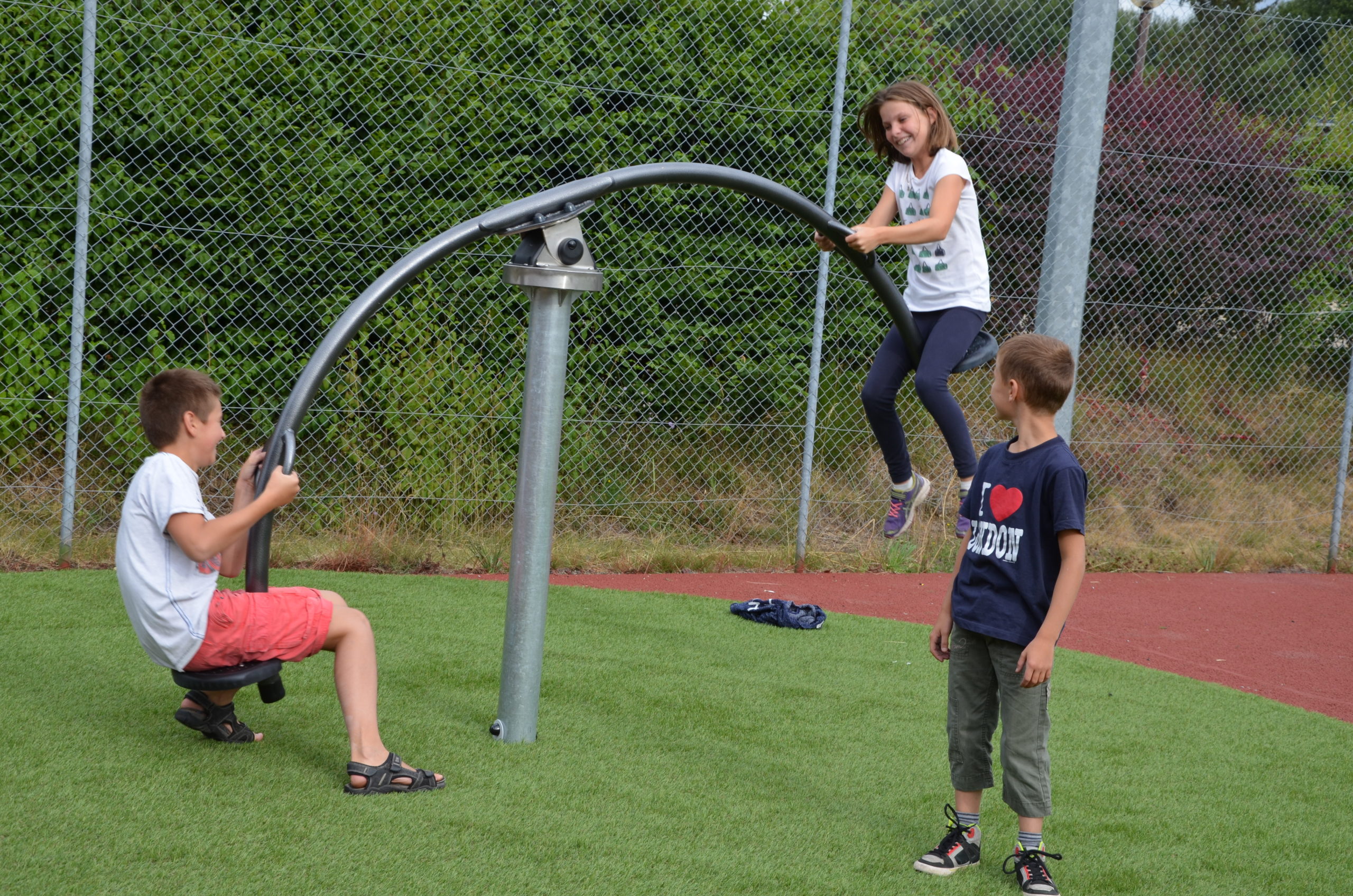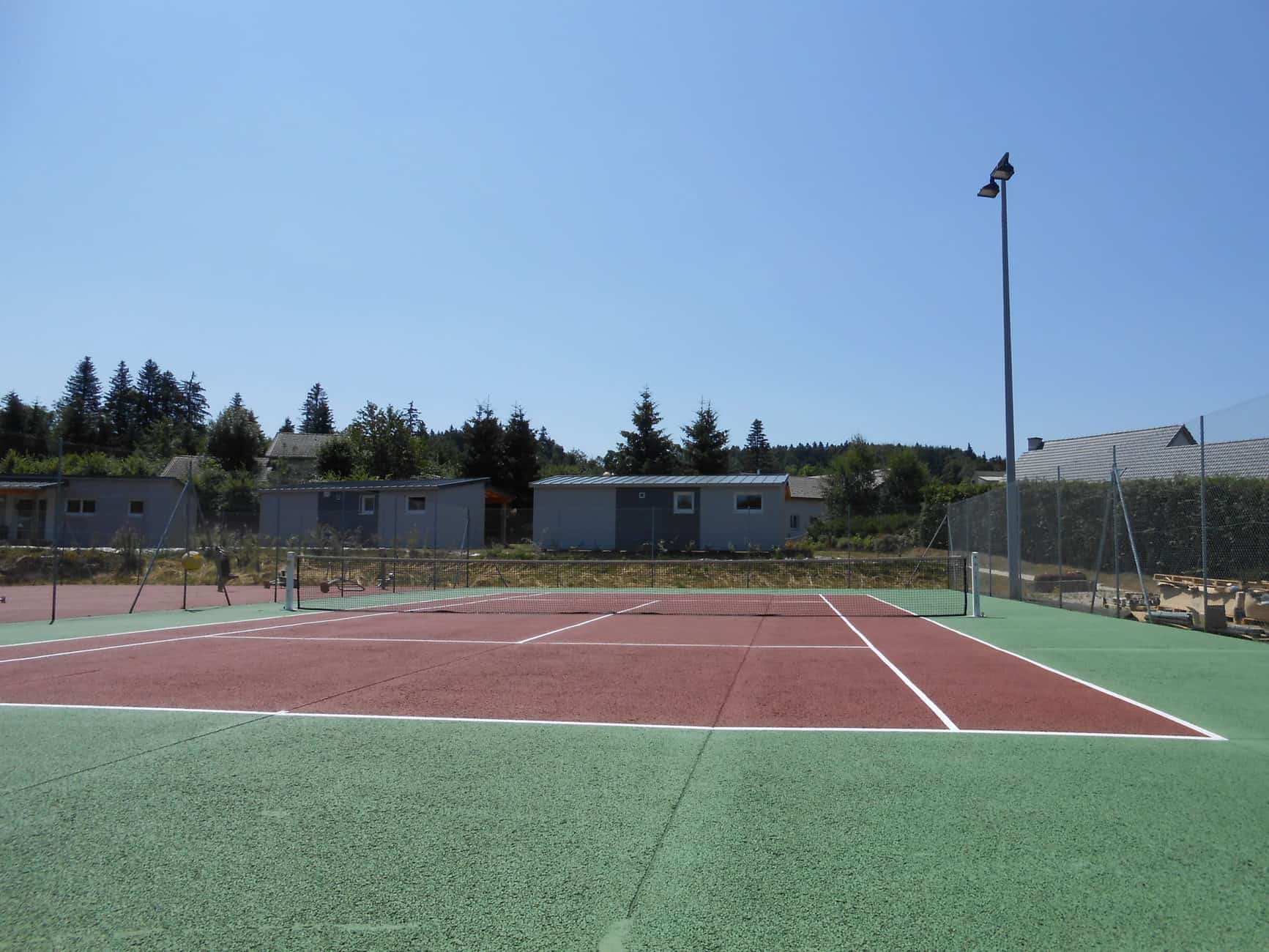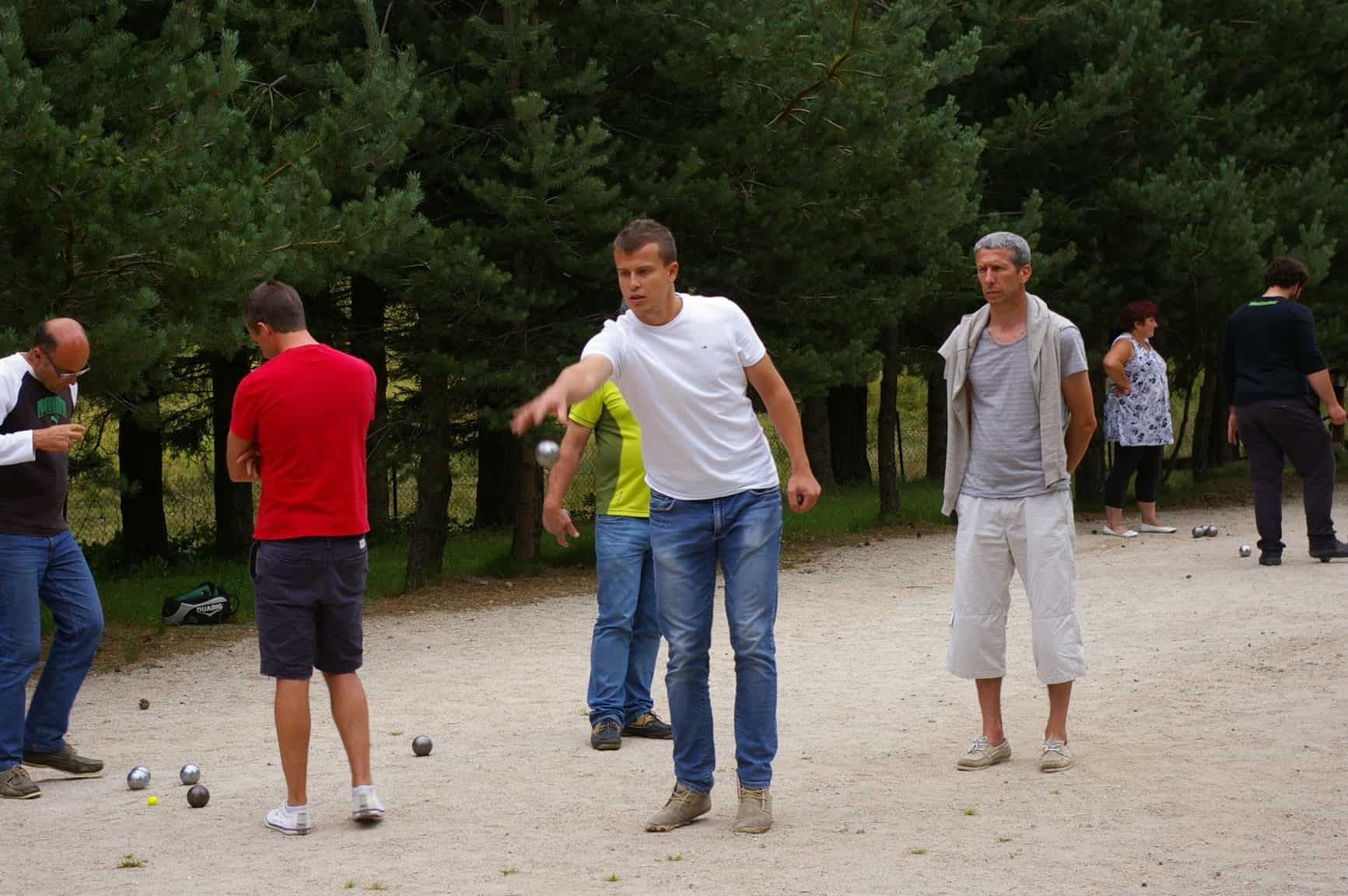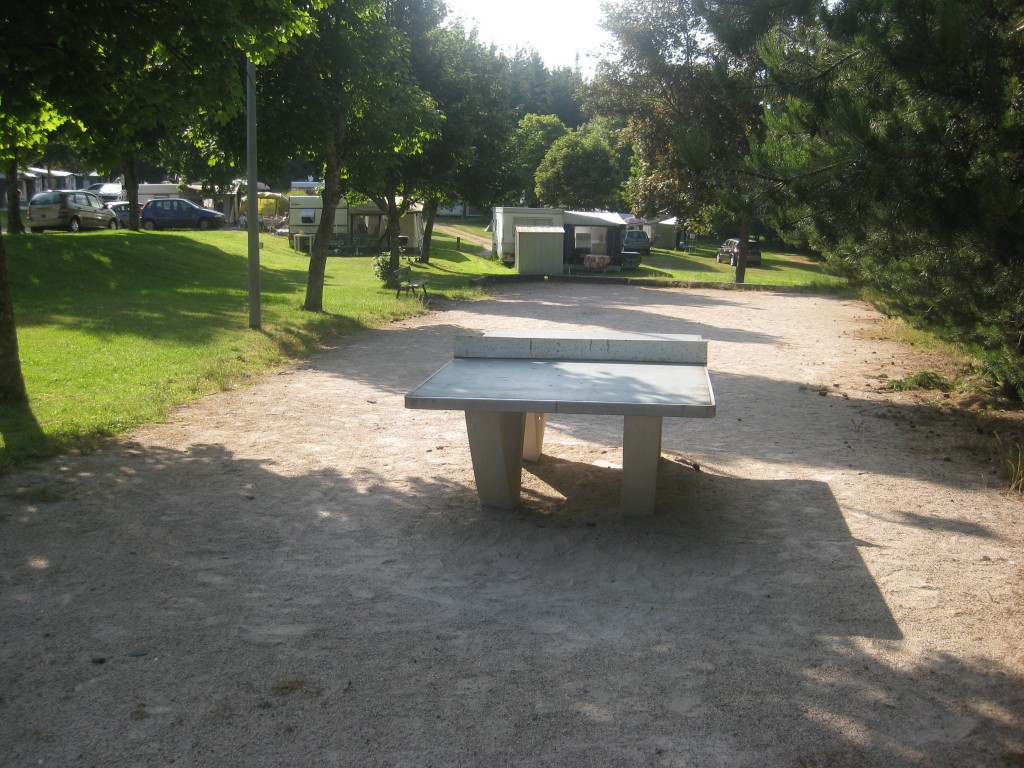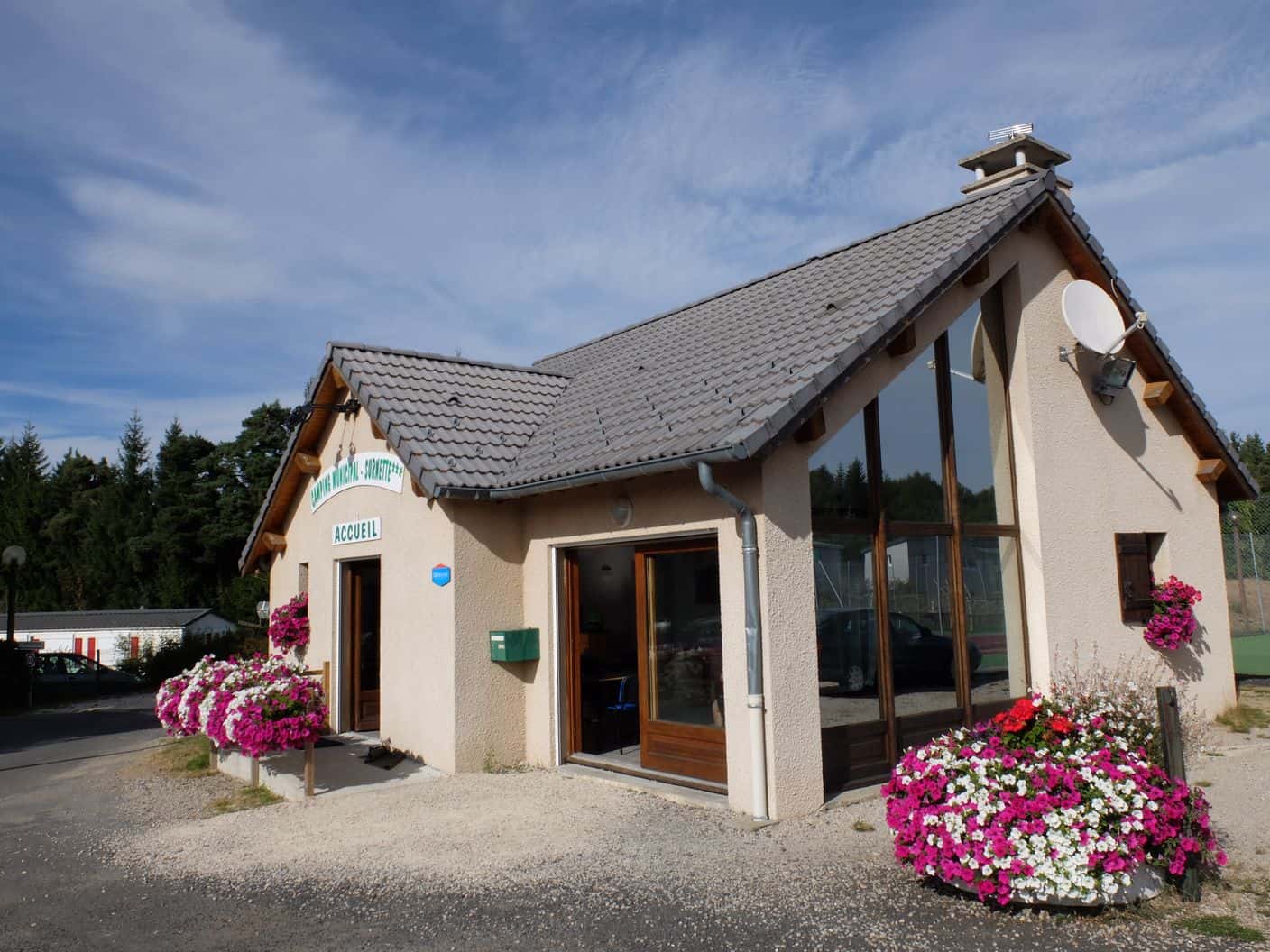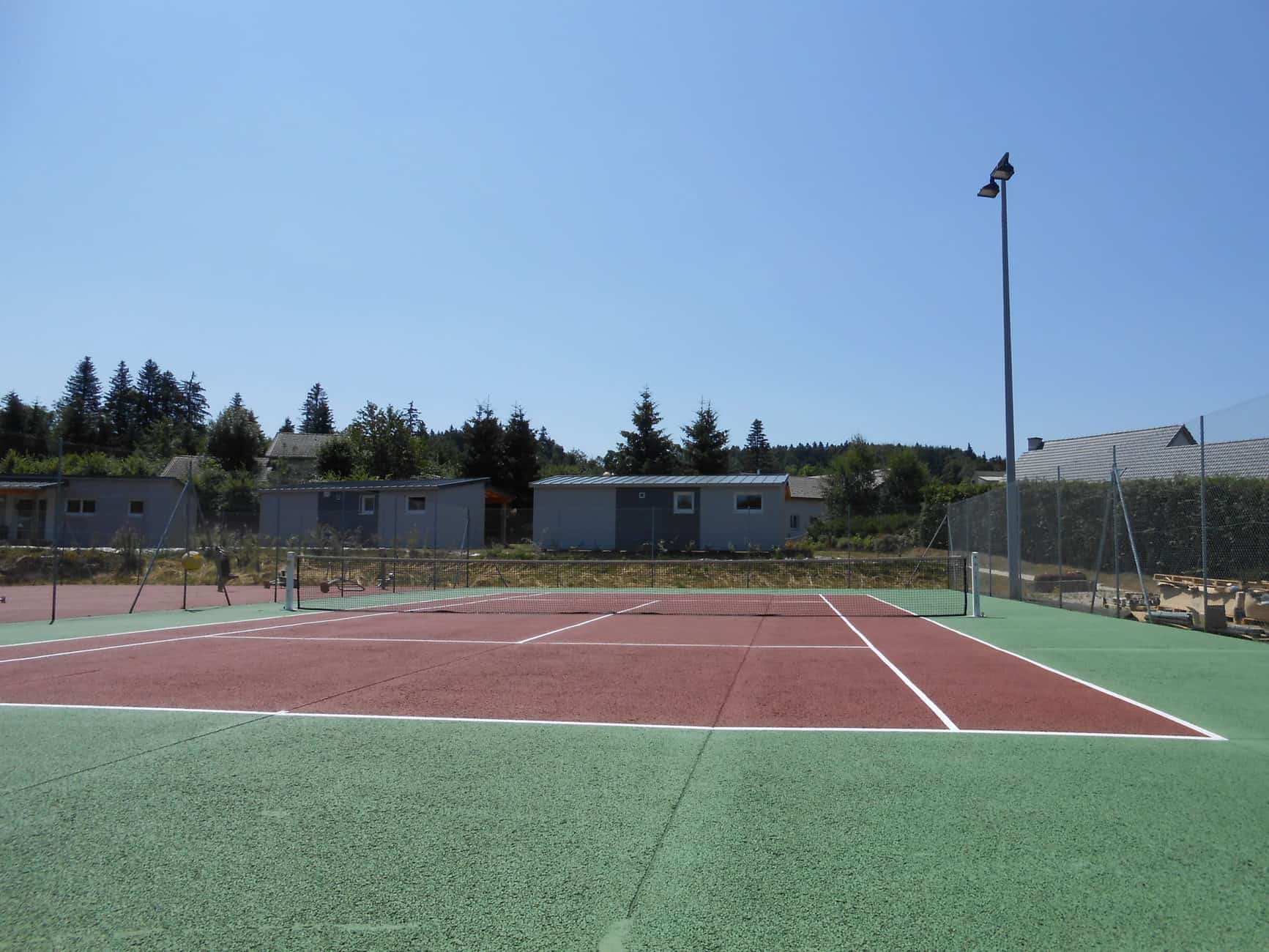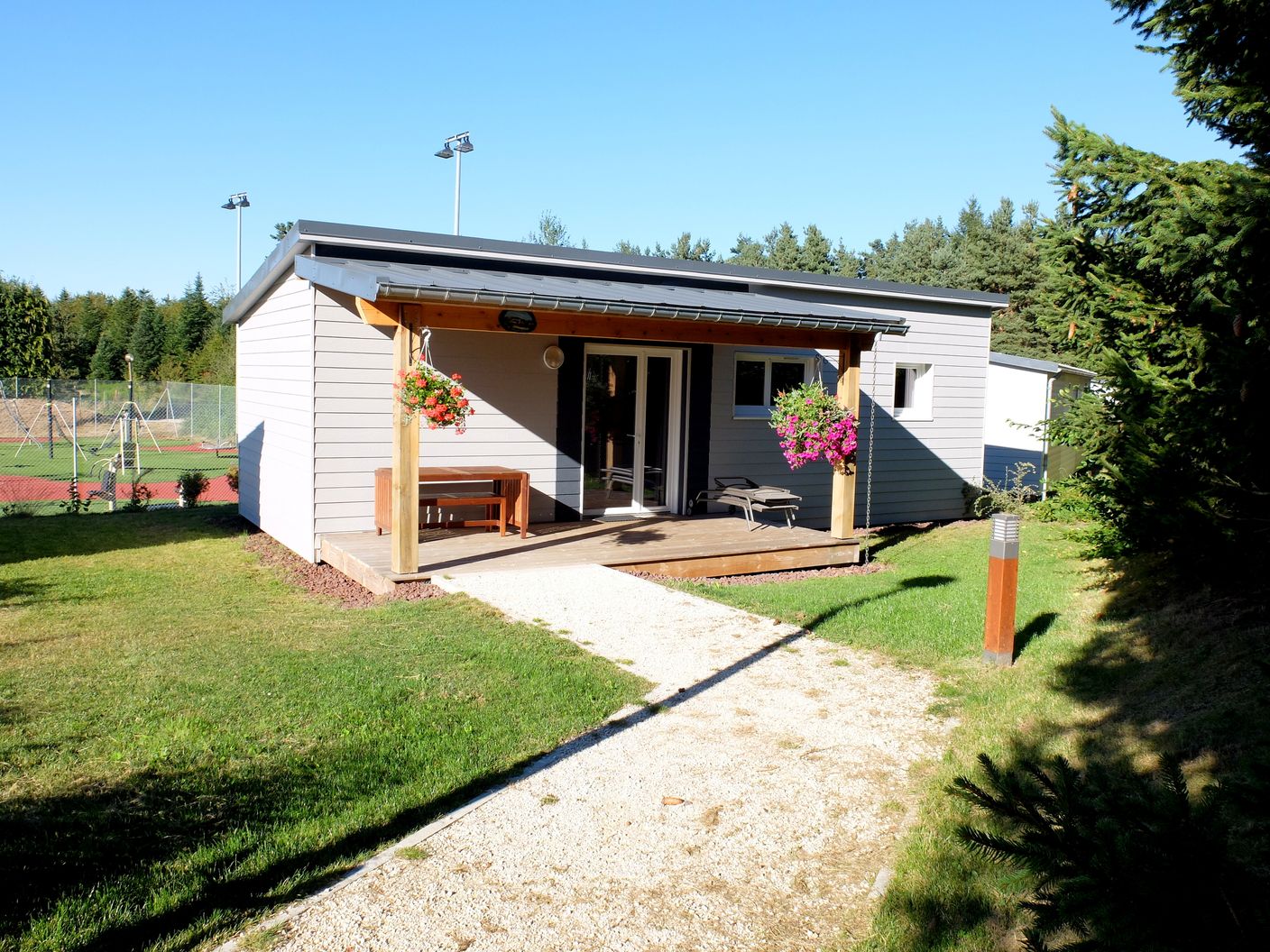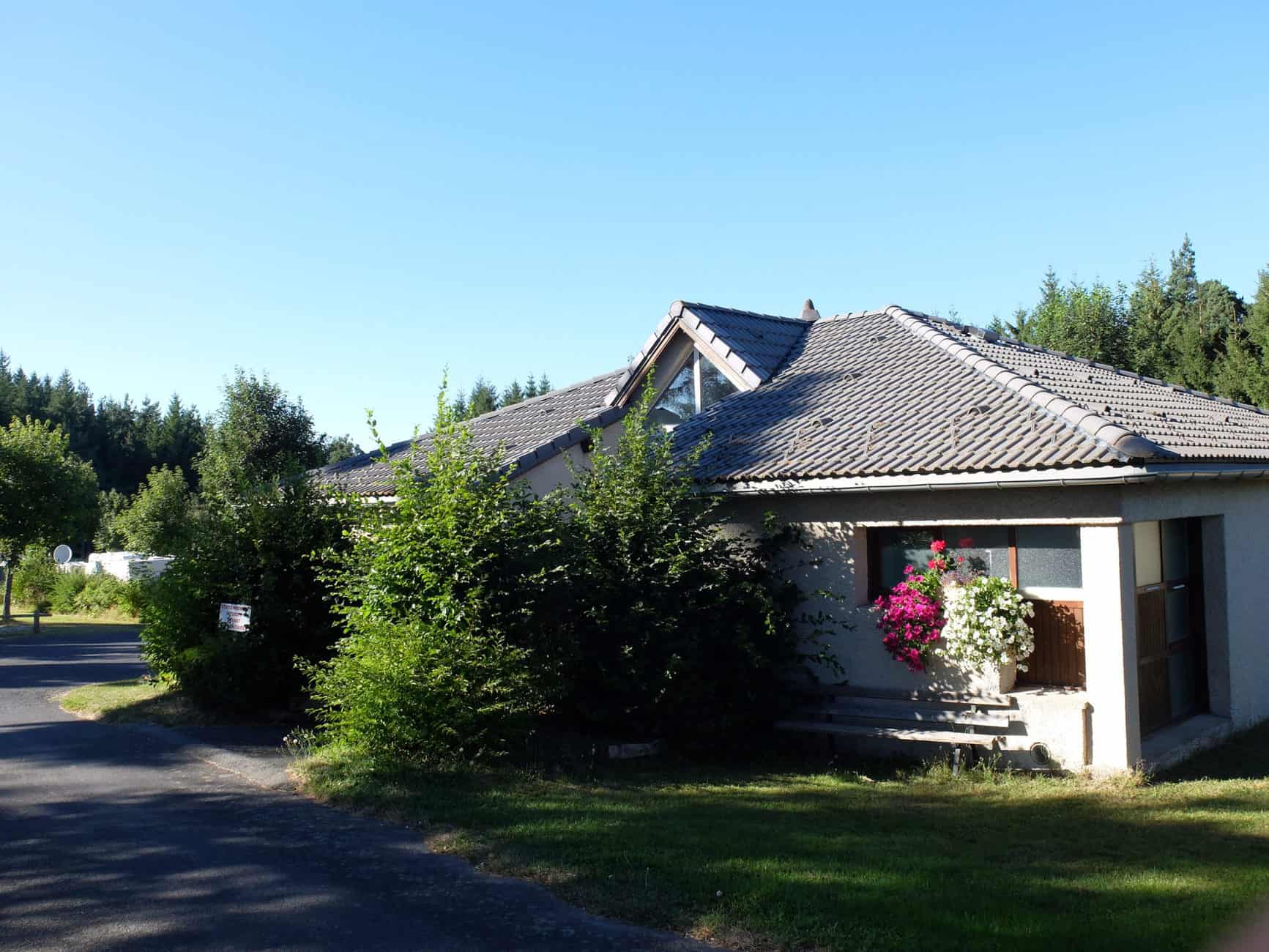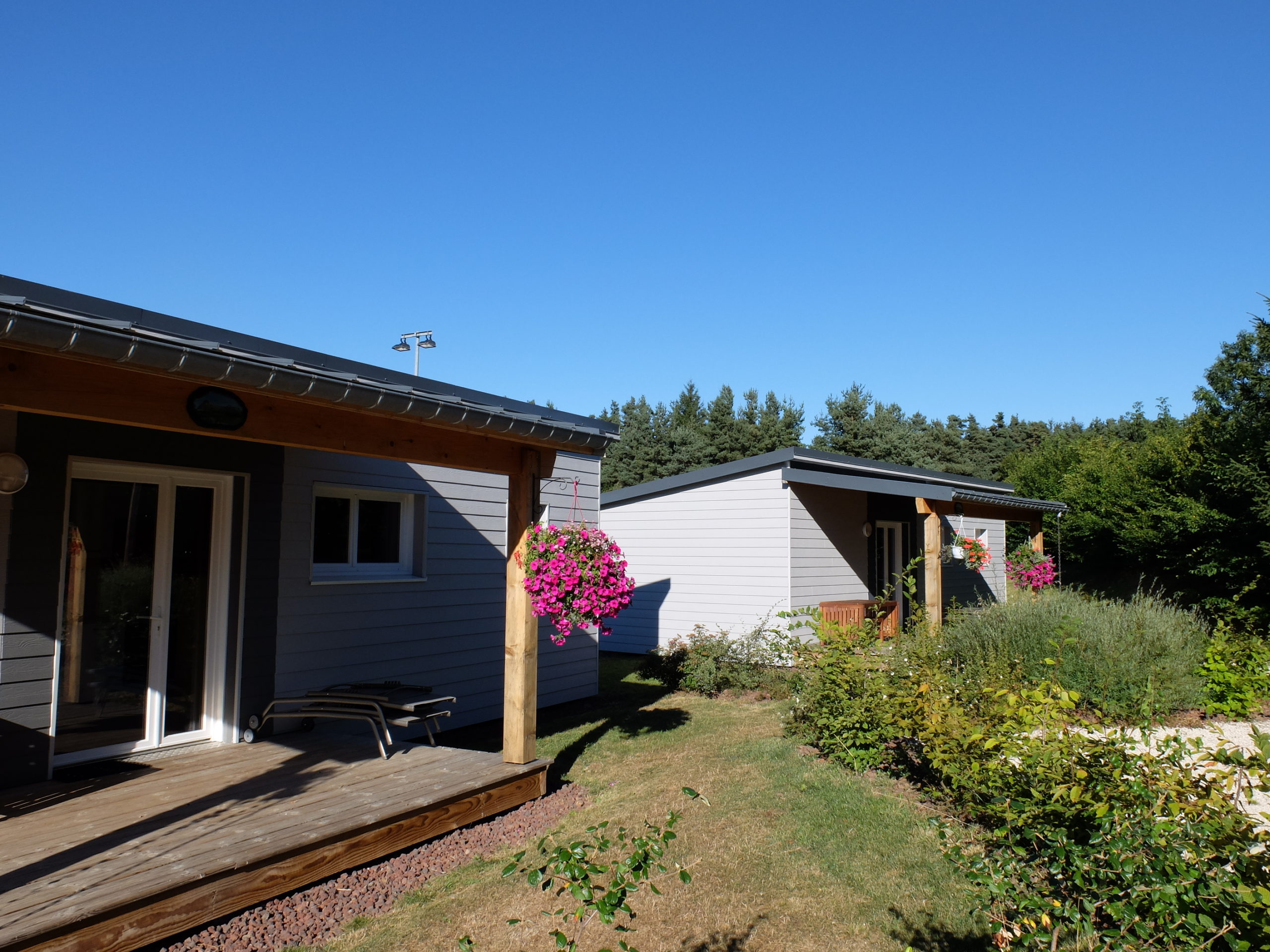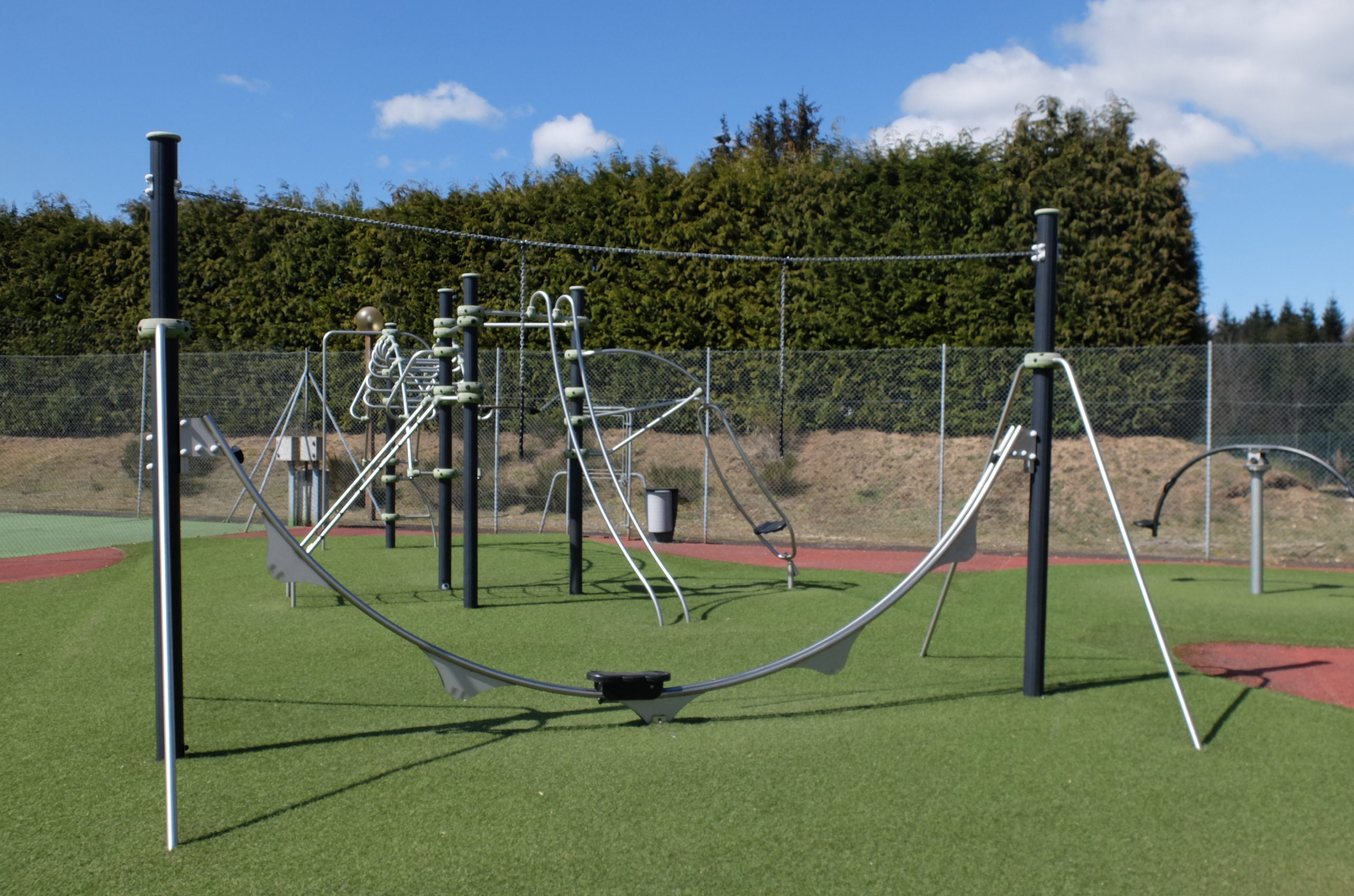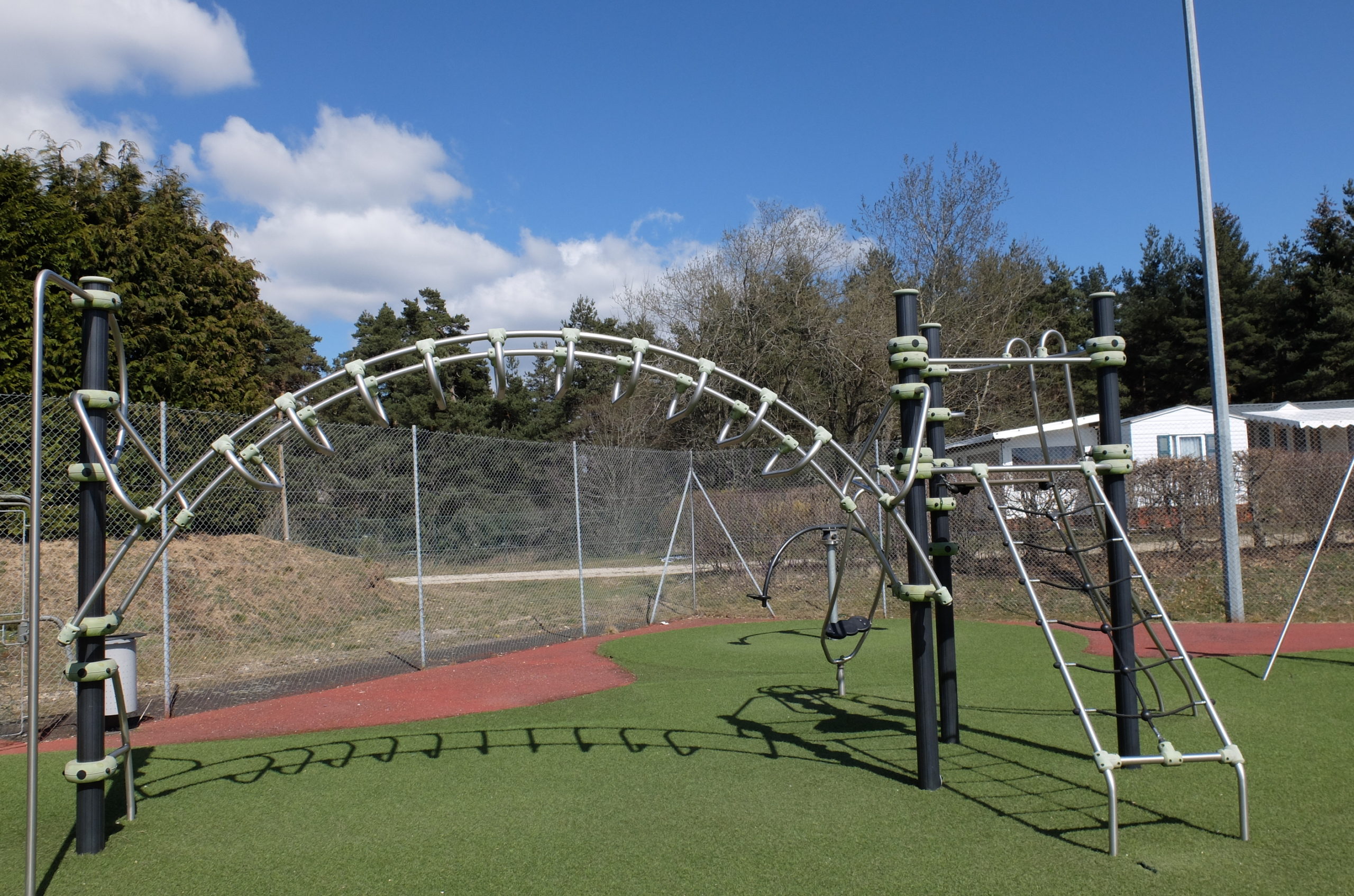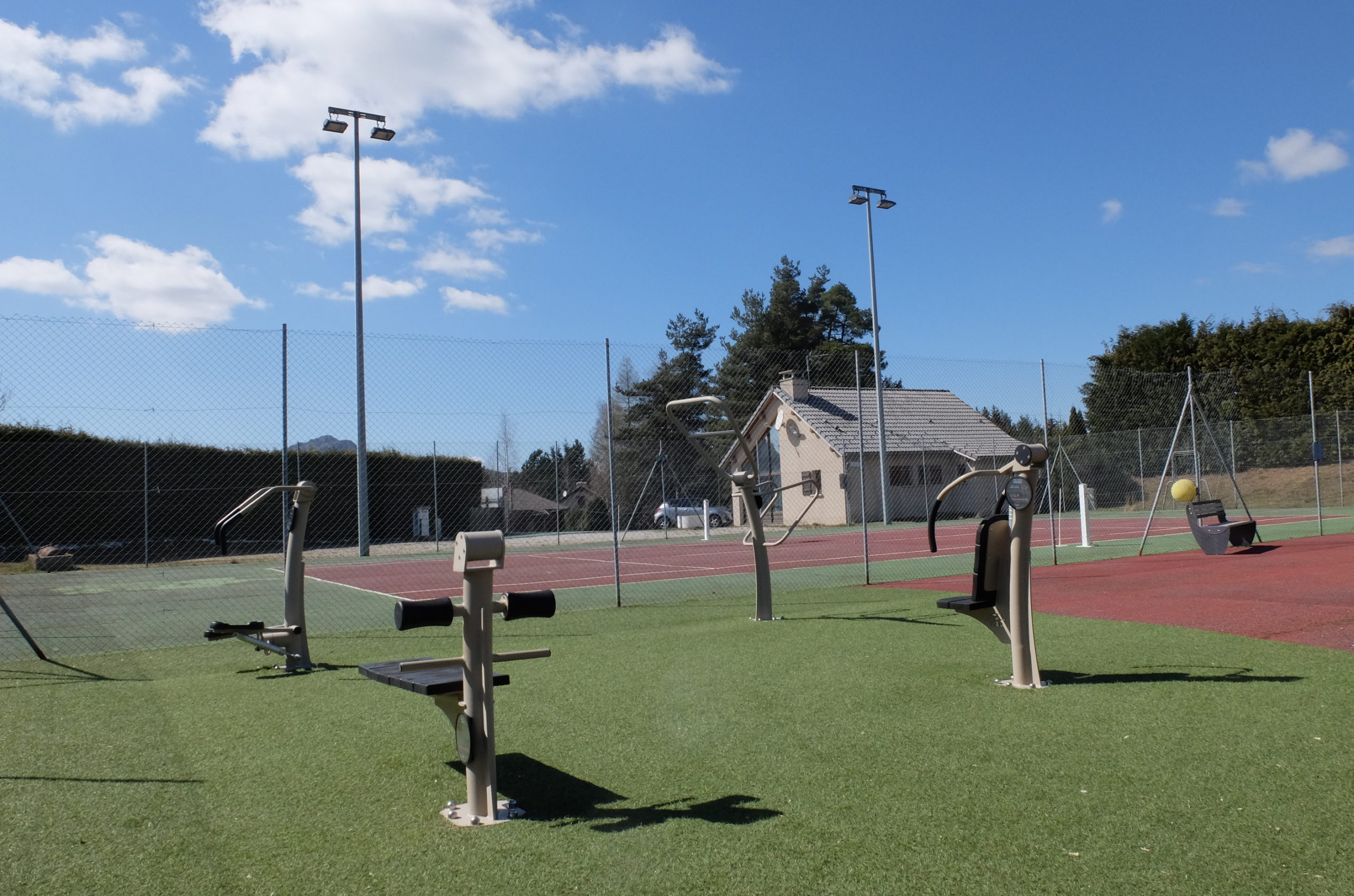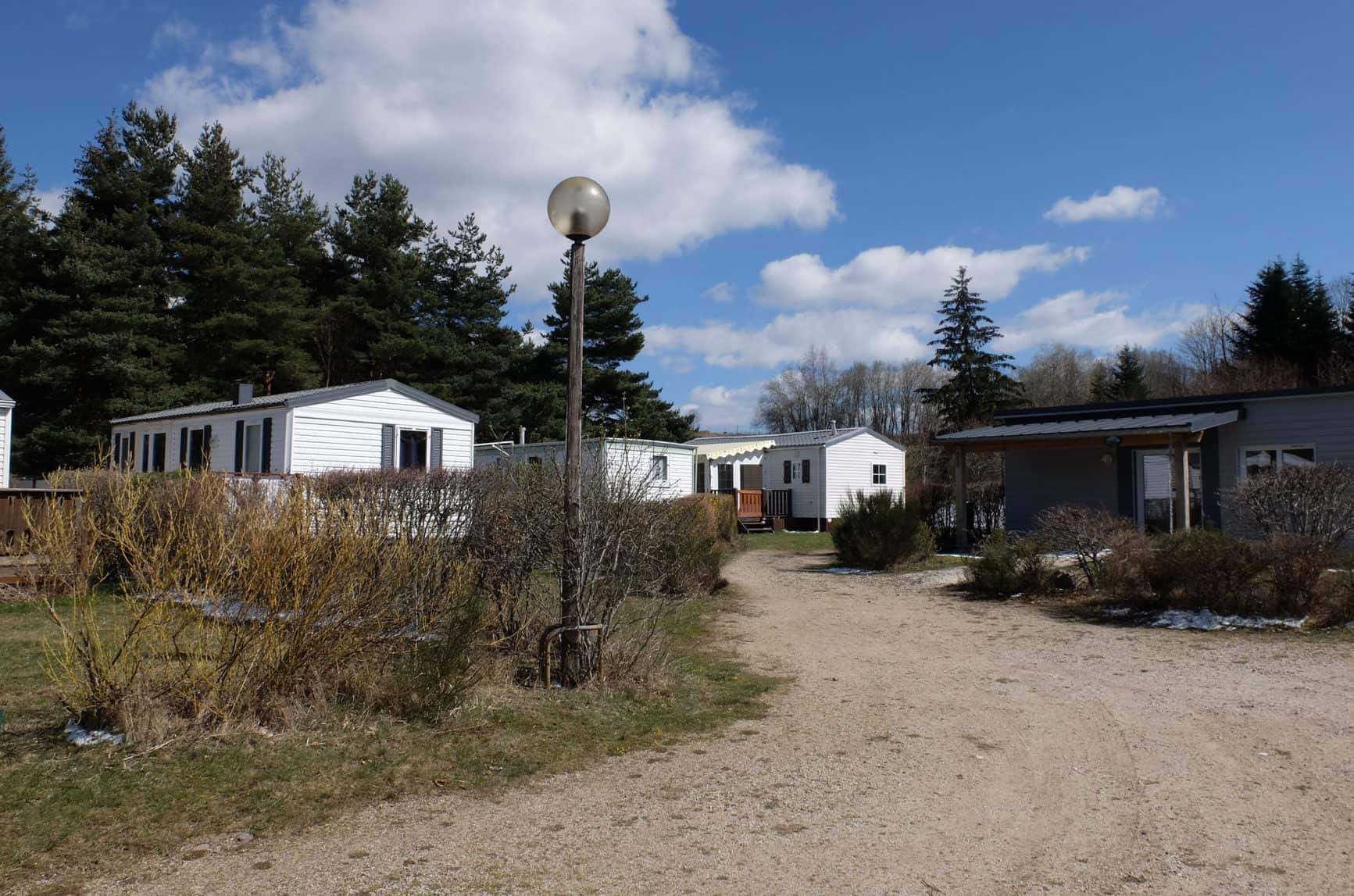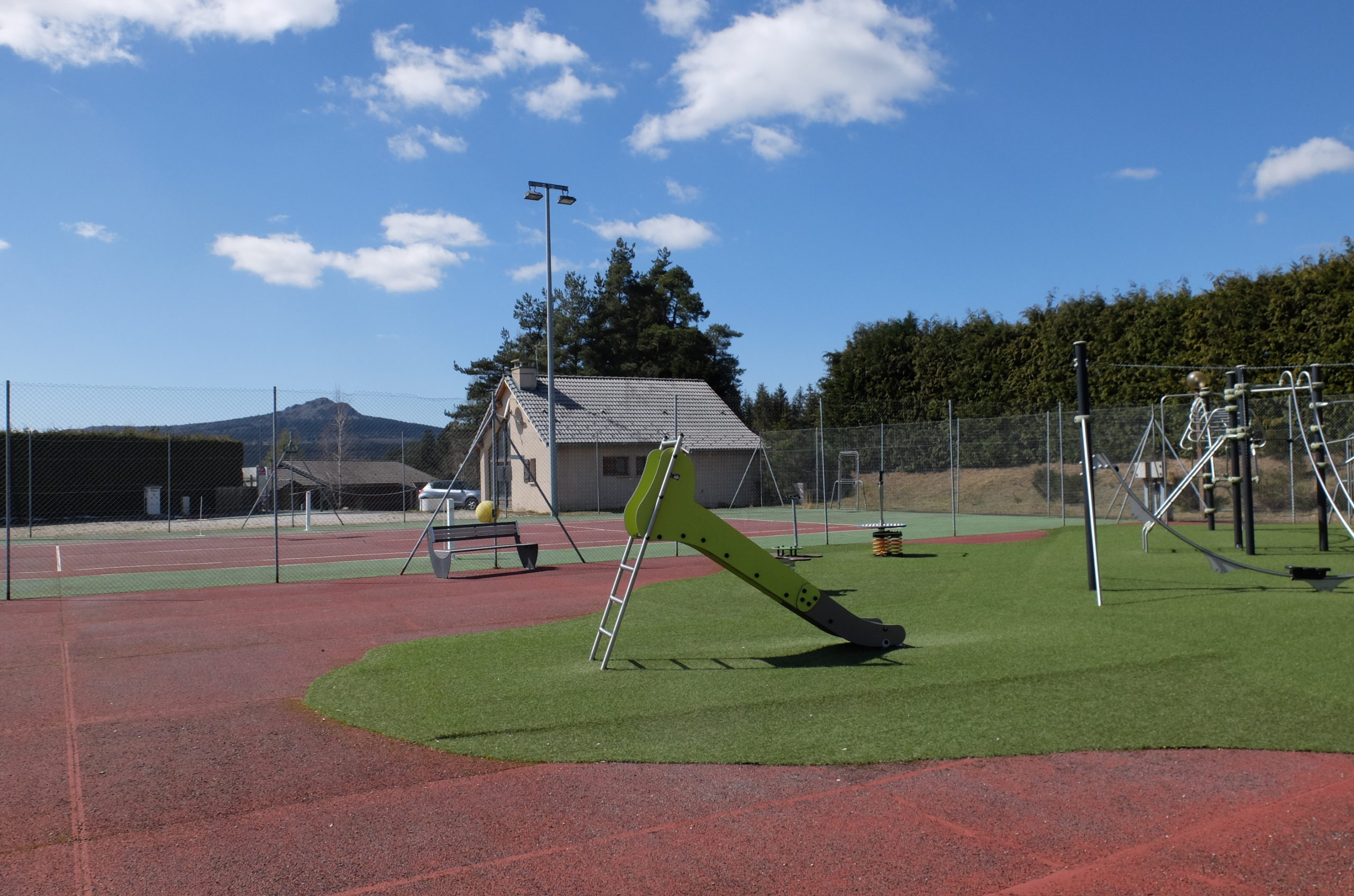 Campingdesurnette-airedejeux
Campingdesurnettebalançoire
Campingsurnette-activités-airedejeux
Campingdesurnette-activités-tennis
Campingdesurnette-activités-concoursdepétanque
Campingdesurnette-activités-pingpong
Campingdesurnette-diaporamaaccueil-accueil
Campingdesurnette-activités-tennis
Campingdesurnette-hebergement-chalet
Campingdesurnette-sanitaires
Campingdesurnette-chalet1
Campingdesurnette-chalet2
camping de surnette exercices extérieurs2
camping de surnette exercices extérieurs3
camping de surnette exercices extérieurs4
camping de surnette extériers2
camping de surnette-exercices extérieurs1
Situated in Le Mazet-St-Voy, a charming Auvergne village at 1000m altitude, the Camping de Surnette*** is open from April to October for a holiday in the middle of an area where nature has been well-preserved. The site, covering 2 hectares at the foot of the Pic du Lizieux has 65 pitches, both shaded and sunny. Whether it is for one night, a week-end or longer holidays, the serenity of the place, its warm welcome, its family atmosphere, the numerous activities on offer on site and round about garantee that your batteries will be fully recharged. So many different ways to discover the riches and the authenticity of the Haute-Loire territory!
Adapted for disabled people
Reception : The reception area is open to all and you can reserve it for personal events. You will find free Wi-fi, board games and a library of books and magazines there.
Toilet block*
Washing machine
Ironing board
Gym
Children's play area
Area for Petanque
Ping-pong table
Tennis court
* Access for persons with reduced mobility
Delivery of bread if requested
The camp-site is one km from the village center and its shops.
MARKET : Thursday morning (all the year) and Sunday morning (summer only).
L'Auberge du Soleil
Hôtel-Bar-Restaurant-Pizzéria
1 Route de Fay – Le Mazet-St-Voy
Tel : 04 71 65 00 51
Le Blue Gin
Bar-Restaurant
Route de Tence – Le Mazet-St-Voy
Tel : 04 71 59 95 26  
Les Moulins du Bouchat
Restaurant-Auberge campagnarde
Le Bouchat – Le Mazet-St-Voy
Tel : 04 71 65 99 06
Hairdresser
Chemist
Doctor
Dentist
2 bakeries
Butcher's
Grocer's
Local products (la Halle Fermière)